All I Want for My Birthday is…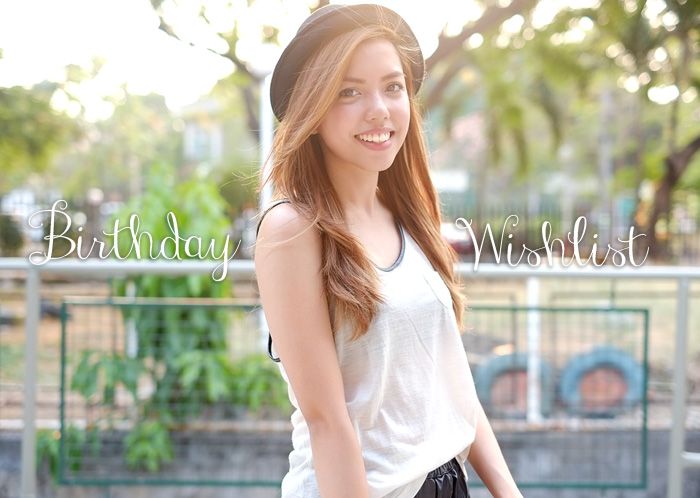 Oh my wow! I'm turning 24 in two days and I've realized that I haven't done my annual birthday wishlist post – LOL! I know it's quite late but I just really love enumerating possible things I'd like to get for myself (or postpone on getting 'til my wallet allows) or if you, dear reader of this post, would want to possibly gift me. :3

In all truth, I'm not expecting (wushoooo)! I just really like making lists(see last year's wishlist here)! :)) Let us begin! Why do I sound so formal?
1. #GIRLBOSS by Sophia Amoruso
AKA the book written by my life peg! She's fabulous, working in fashion, founded one of my favorite brands of all time (NASTY GALLLL!), has sick personal style, and is a seriously hard worker. Cannot find a reason why I still do not own this book.
2. Black Boots or Vans
I've given away both of my go-to combats and so I've been on the lookout for the perfect replacement boots ever since! I saw these cut-out beauties in Forever 21 – thinking of getting them as a birthday present to myself hehe! And if y'all know where to find a 7.5 Vans Authentic in black with white soles please do tell me! 🙂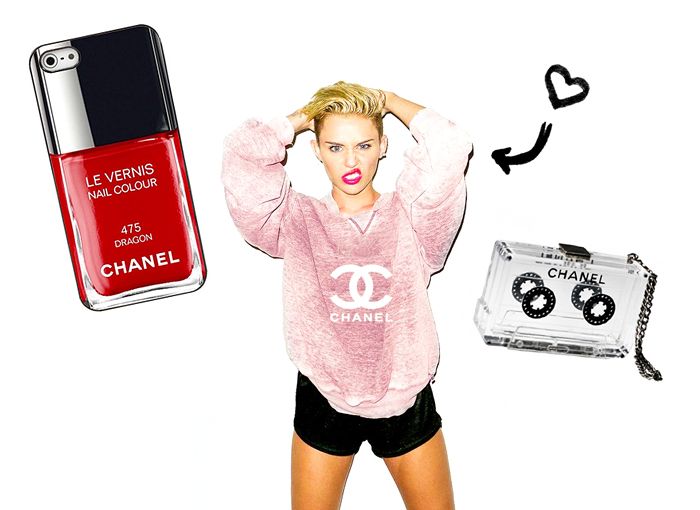 3. Anything Chanel
A sticker, a pin, a cellphone case, a keychain…I wouldn't mind! 🙂 I also wouldn't mind if it was faux….*runsaway from the police*. Hohohoho!
4. Sunnies by Charlie
I've got my eyes on the Rooney or Zooey sunnies!
5. A White V-Neck T-Shirt or a Triangl Swimsuit
Girl who loves classic basic pieces say I! I! And of course, like every girl on the www, I want to own a iconic Triangl bikini…in leather please! 🙂
6. Oh, Lola! by Marc Jacobs
This perfume has been on my to buy list – I just keep forgetting to save up for it. Haha! The notes include wild strawberry, raspberry, pear, peony, sandalwood, and vanilla. The vanilla lover in me says, "Mmmmmmm!" <3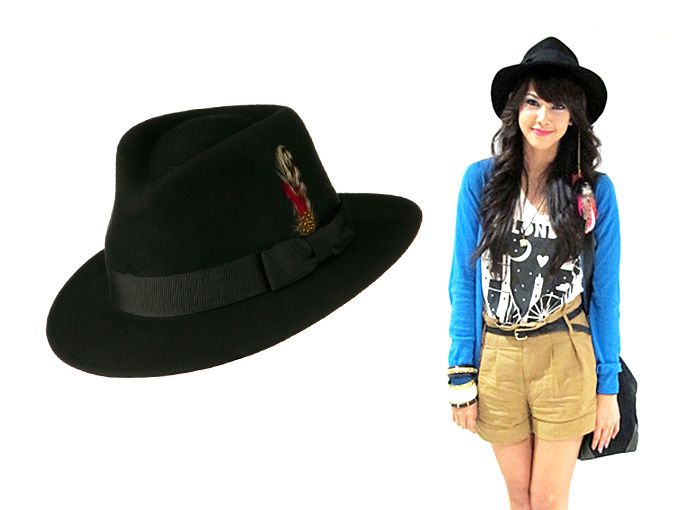 7. A Big Black Felt Hat
…just like Pharell's! I kid, I kid! More like Patricia Prieto's hat fo sho! 🙂 Or wait, I kind of want a Pharell hat now! :))
8. Wonder Woman Comics
I have nothing to say about this last one but "Thank you in advance!".
Other birthday longings include: a medicine ball and yummy (emphasis on the yummy) protein bars.
I think, when it comes to gifts, the ones that matter most to me are the ones that I'll truly appreciate – size, shape, kind, or price really doesn't matter! As long as I can feel the love, solve na solve na ako (Solved, I am solved). 🙂
I don't really have a super wish that I want to be granted when I turn 24 (eeppp) this year. I'm already so grateful for everything Father! 🙂 But if I must, in honor of the birthday celebrant code, all I really want for my birthday is a life well lived…and to become a morning person.
All the best,