22 (And So Much to Do!)
Hello guys! I'll try to be a good homey and will be blogging more often now (compared to my old beefy self that only blogged once in…awwhillleeee). Sadly, 30 Days of Style is over! And I failed to blog everyday last week (huhu), I tried my best milads! So now I'm making up for lost..posts(?)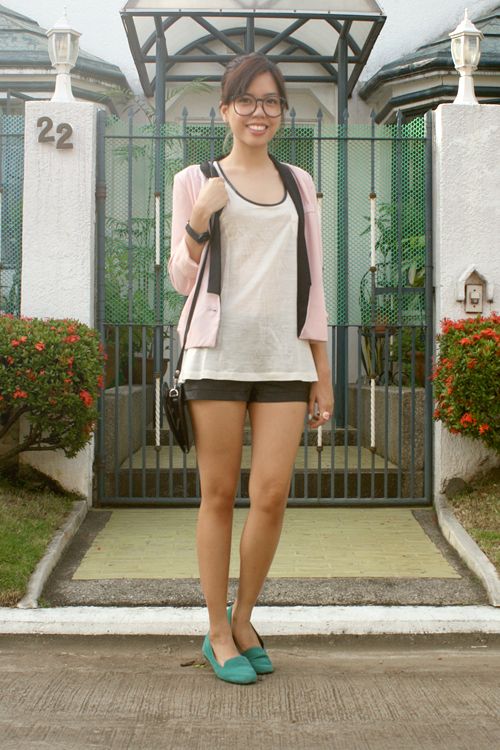 Let me tell you about this AWESOME BLAZERRR! I was already gvizzled from a really great Ukay Day with my cousin when we decided to stop by one more thrift store on our way home, just because. Then KAPOW! This place was apparently outerwear heaven and I found myself torn between a Ryan Atwood signature leather j versus this pastel blazer, and well, obviously y'all know what I choose.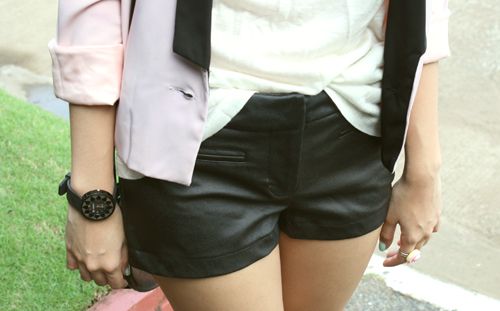 I just have to show you guys this super cutey pig ring my little sister made for me! YES MADE! Which makes it extra special <3 It's a pig cookie she says.
You can check out Candymag.com or hype this on Lookbook! 😀 By the way this post/look is entitled such because I was posing outside a 22 numbered house and I'm also 22 years old! Whatta coinkidink! (Plus I have so much to do this week rah…I'm rah-ing in a good way)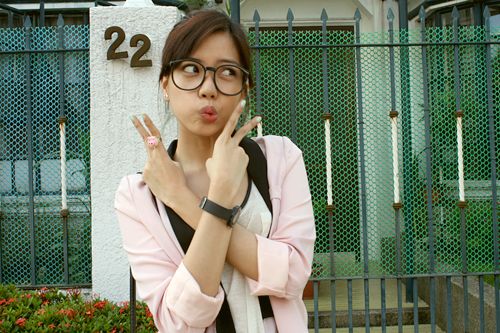 Here's to another busy but awesome week! 🙂
All the best,

P.S. BAZOOKA ROCKS WAS FREAKIN' AWESOME! Got pumped + super inspired music and performance wise 🙂
P.S.S. Bea and I are SOOO EXCITED for the lucky ducky to be announced this Wednesday! So stay tuned!