Counting down to the End of Summer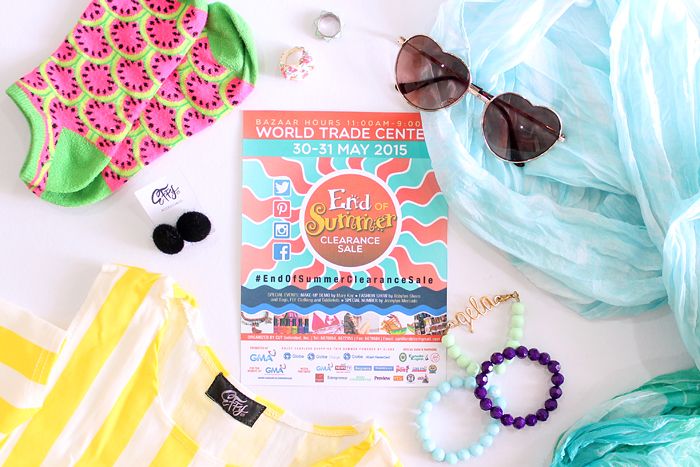 What better way to bid summer adieu than with a shopping spree! This also marks the first time my brand, Effy, will be joining a bazaar.
The End of Summer Clearance Sale (brought to you by the great minds behind the Noel Bazaar series) is happening next weekend, May 30-31, at the World Trade Center from 10 AM – 9 PM.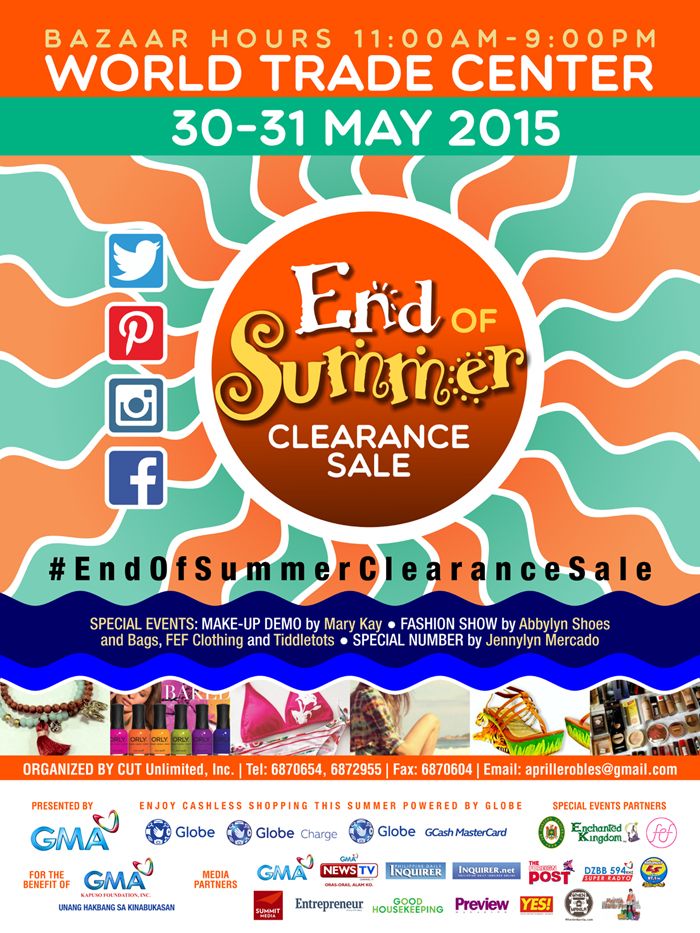 I promise that there's so much to see, do, and of course, buy! If you have been to a bazaar before, you'll probably know what I mean – shoes, clothes, bags, food, and a whole lot more! Plus, it's a clearance sale aka hooray for great deals next weekend! I suggest that you save up for some shopping money STAT! Hehe!
Oh! And while you're resting from your shopping spree, you can watch fashion shows prepared by Abbylyn, Tiddletots and FEF Clothing, a make-up demo by Mary Kay, a cooking demo by FEU and a GMA variety show +
celebrity auction.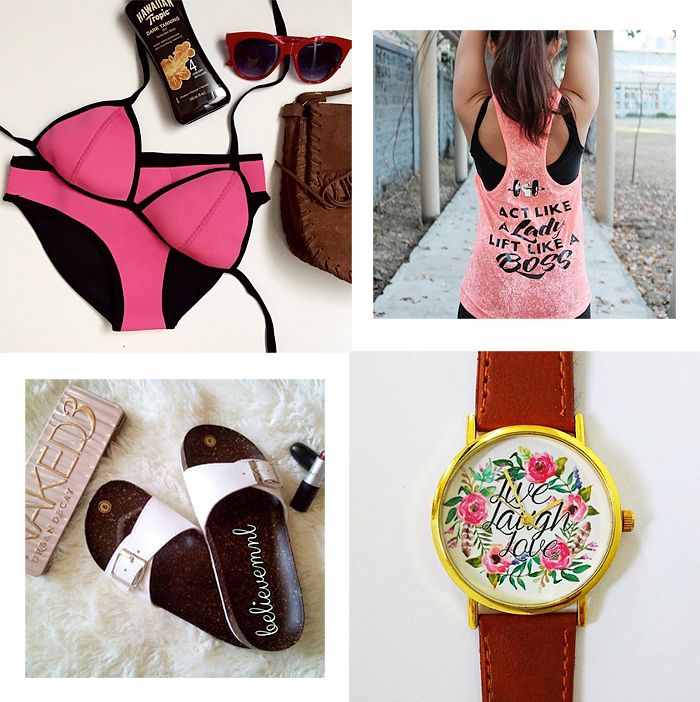 Sneak peek of brands/items to expect at the End of Summer Clearance Sale Bazaar – 8 Inches' Bikinis |  FEF Clothing's Active wear | Believe MNL | Kiss and Makeup's Watches

Of course, I'm also excited (and nervous at the same) because it will be the first time that I'll be selling Effy at a big bazaar event. Ahhhhh! I'll be selling all the items from our 2nd collection – I do hope you'll come and support (*cough* buy from Effy *cough) hehe! I'll be there the whole weekend. <3
Summer's almost over, let's have one last EPIC SHOPPING hoorah? 😉
Currently putting tags on Effy items,

The End of Summer Clearance Sale Bazaar is supported by the GMA Network, GMA News TV, the Philippine Daily Inquirer, 97.1 LS FM and DZBB, Globe, Globe Charge and Globe GCash MasterCard and Summit Media's Entrepreneur, Good Housekeeping, Yes and Preview Magazines.

For more information, you may call the organizers at 687.0654, 687.0604 or email aprillerobles@gmail.com or follow them using @heatwavesummerbazaar on Facebook and Instagram.