About Time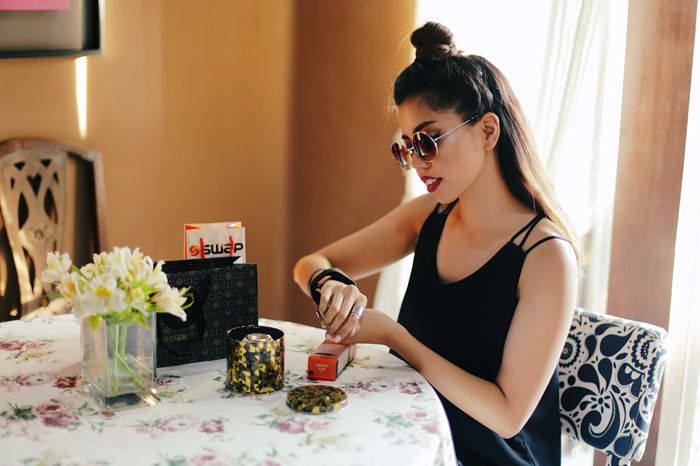 …for a giveaway! Tomato and I are giving away two watches to two of my loverly readers. Read on to find out how you can win a SWAP or Tomato Time watch that I personally picked out myself. Woot!
I'm super stoked about this giveaway because…
a) These watches are quality watches. I've been using (and abusing) my Thia & Tasha watches ever since the Gold Fever launch. They don't rust and are durable. They even have a one year warranty! I'm excited to share and giveaway quality products.
b) I really took the time (and really enjoyed) to think of what you, my beefy readers, would like and would love wearing with your awesome OOTDs. I do hope you'll like them! <3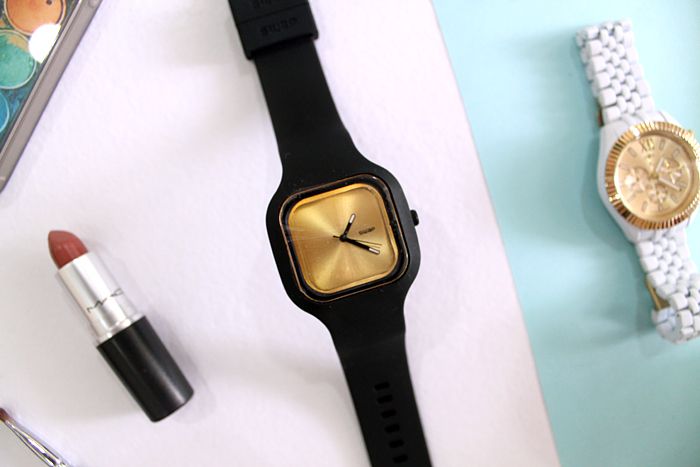 SWAP watch in matte black with a gold interchangeable face
Tatiana, a Tomato Time Gold Fever watch, in matte white and gold
Now, winning these pretty babies is easy as pie!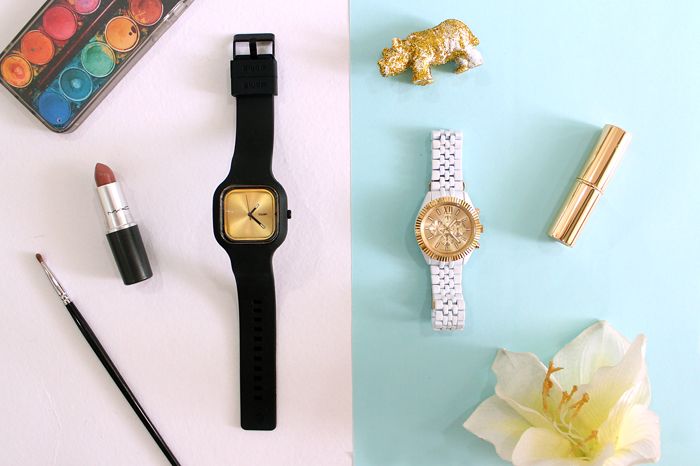 Repost this photo on your Instagram accounts!
All you have to do is…
1. Follow @tomatoPH, @tomatotime_PH, @swapwatch, and @thegelabeef on IG.
2. Repost the photo above (it will also be posted on Tomato and I's IG pages as well) with any of these captions, depending on which watch you want to win, with your own unique answer:
For the SWAP watch: "I want to win the @swapwatch from @tomatoPH and @thegelabeef because…"
For the Tomato Time watch: "I want to win the @tomatotime_PH watch from @tomatoPH and @thegelabeef because…"
That's about it! Be sure to tag us on your photos so we can track your entries. Please do not repeat the same answers and there will only be one winner each for each watch – one person cannot win both. Giveaway ends on June 5, 2015, 12 mn.
Can't wait to see all your entries! <3
All the best,

First photo by Chiara Garcia