What to Expect at a Clozette Party
About a month ago, I was finally able to attend Clozette's get together party! I missed the first one last year, so I made sure that I'd attend this one – and I'm sure glad I did.
Upon arriving at Kuppa Roastery & Cafe in BGC, reality quickly preceded my expectations. What greeted me wasn't just a few bloggers/fellow Clozette Ambassadors, but instead, I was greeted by a room full of bubbly, gorgeous women! The whole 2nd floor was filled to the fashion brim! Not that I'm complaining, I just somehow had this picture in my mind of a small, chill, tea party at a cafe of sorts. I wasn't prepared for all the fun! #someonesalola
Trying out lipstick shades at the Revlon makeup station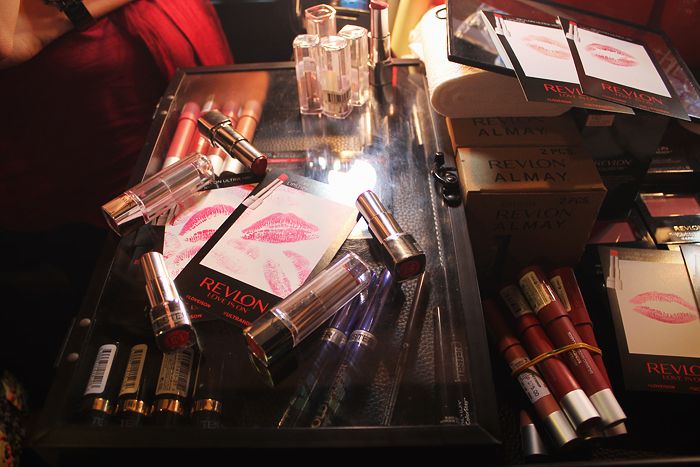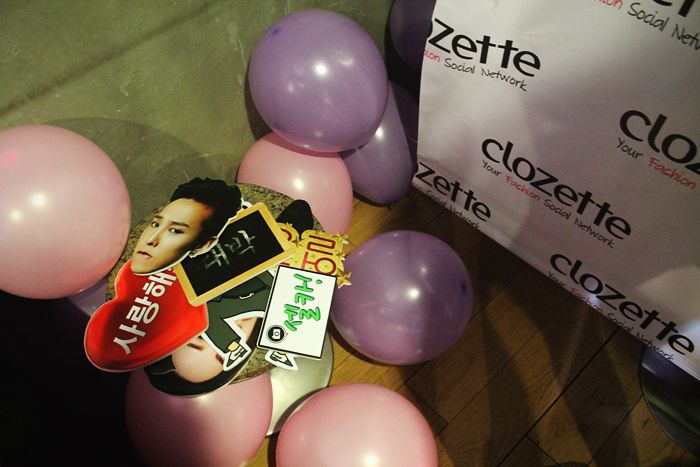 G-Dragon, is that you?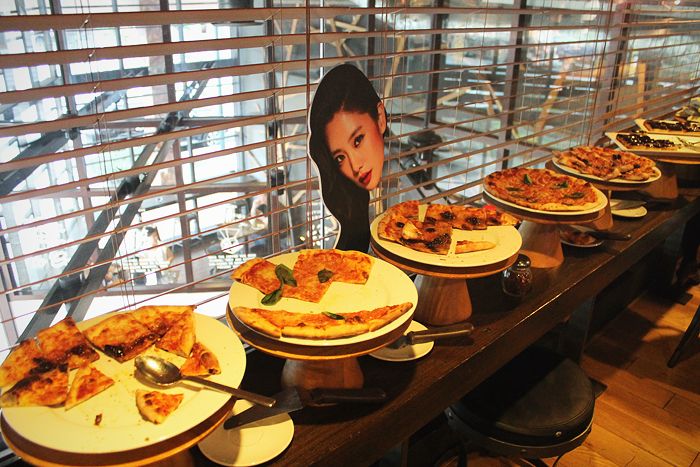 Thrift Market's pretty showcase
"We're in Love" PART 1 with Cha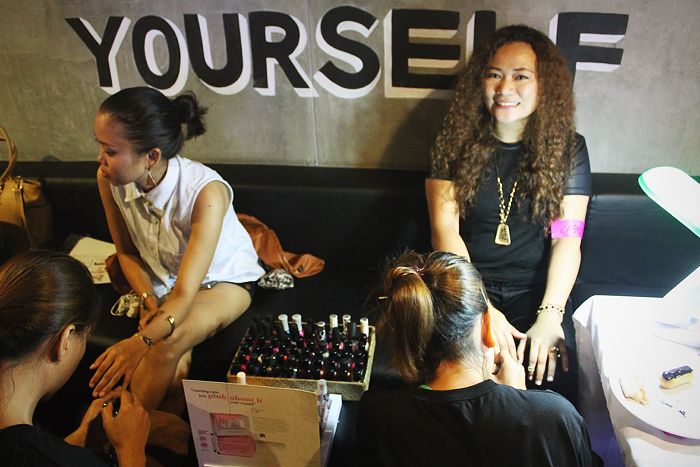 Fellow Clozette gals getting their nails did!
These two cuties!
Pineapple Top: Adidas | Beanie: Forever 21 | Bandana Pants: Persunmall | Yellow Airmax: Nike at Old Gold Vintage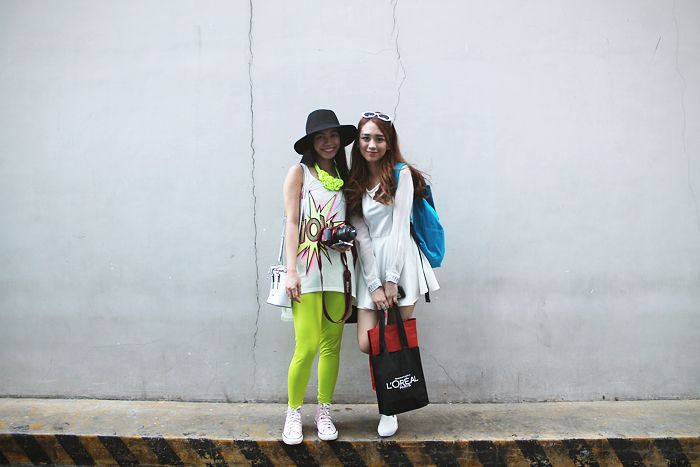 Clozette St. / Fashion Tamabayan
"We're in Love" PART 2 with Chin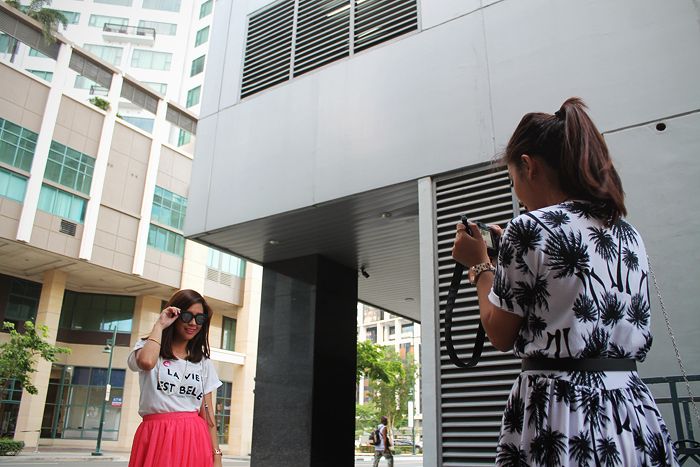 There was so much to see and do – a nail art section, shopping section (Hi Thrift Market! I'm a fan!), gold tattoos section, a DELISH buffet (someone ate a lot of pizza slices), a whole lotta new and old blogger friends to hang out with, games (think Instax cameras, Revlon makeup, etc. as prizes), a K-Pop themed photo wall, a Revlon makeup section + live makeup tutorial, loot bags full of goodies, and of course the opportunity to take a lot (A LOTTTT) of photos, OOTDs, and selfies together.
So what should you expect at a Clozette party? BUCKET LOADS OF FUN THAT'S WHAT! Best believe that I'm not exaggerating or that I'm being biased – it really, TRULY is fun (these photographs are proof)! We even had an "Let's Take OOTDS by the Side of the Building" after party.
I'm really grateful to be part of a happy community like this. Thank you again Clozette PH Team for the invite and for continuing to make Clozette ambassador-ing awesome. I can't wait to attend more events like this and I can't wait to continue to experience and create a lot of new memories with my Clozette family!
Want to be part of the Clozette family? Head on over to clozette.co to find out how! 🙂