Behind The Scenes: Tomato's Summer 2015 Campaign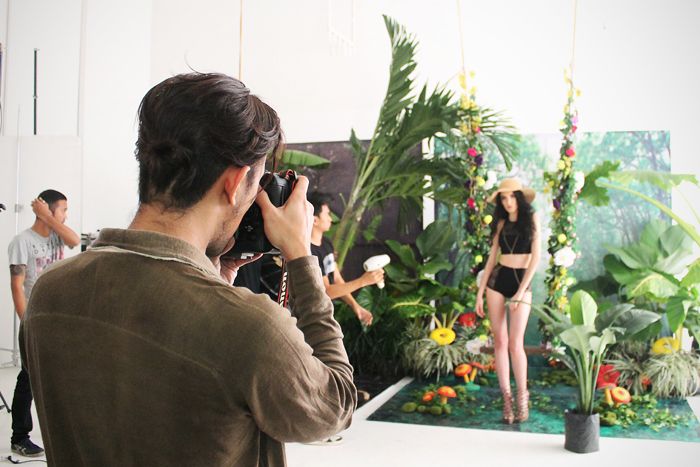 Last February, Tomato shot their summer campaign and we were invited to witness it! Now that the campaign is out, I'm finally able to share a few behind the scenes photos with you all.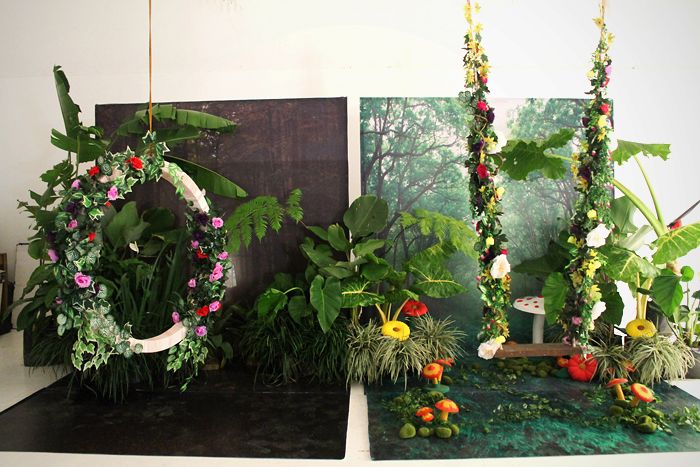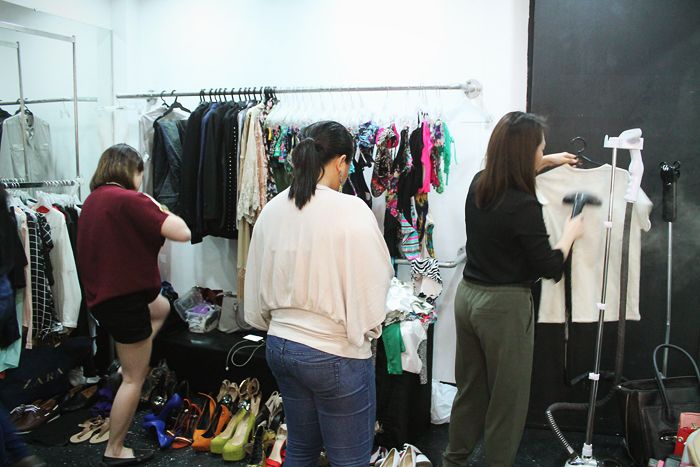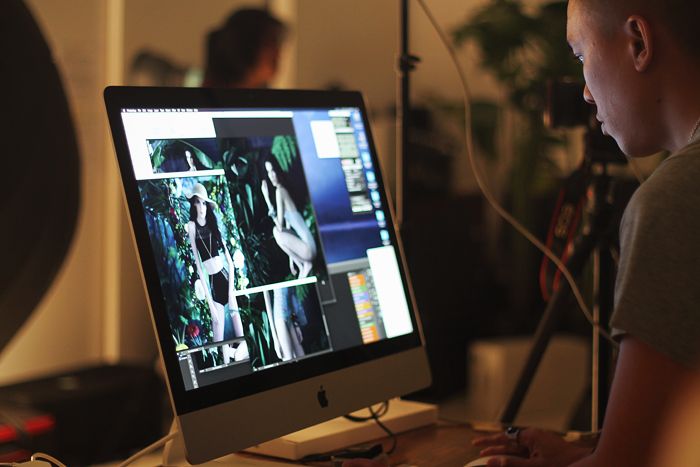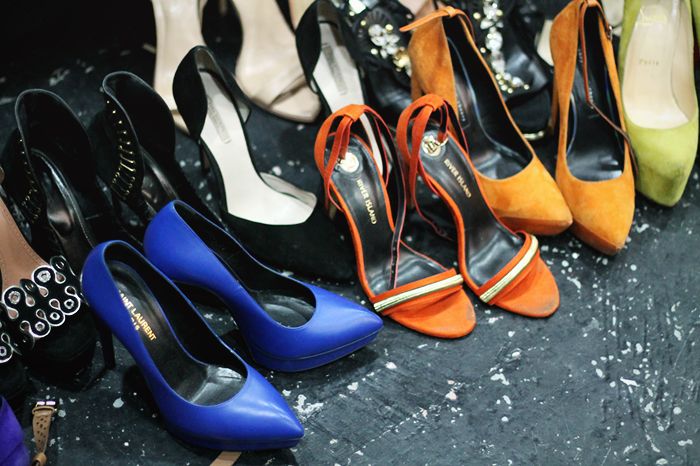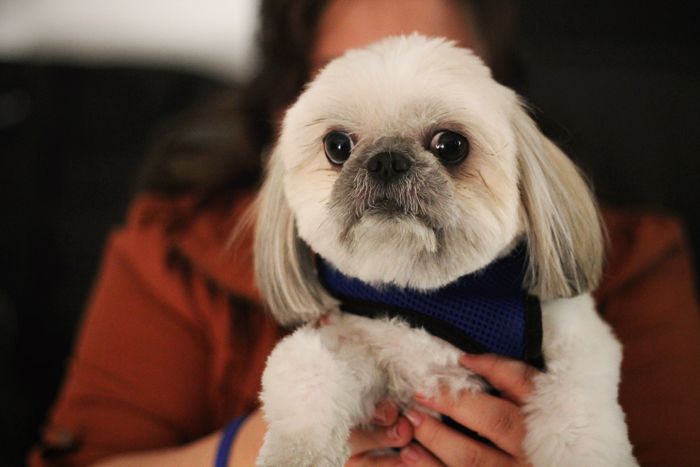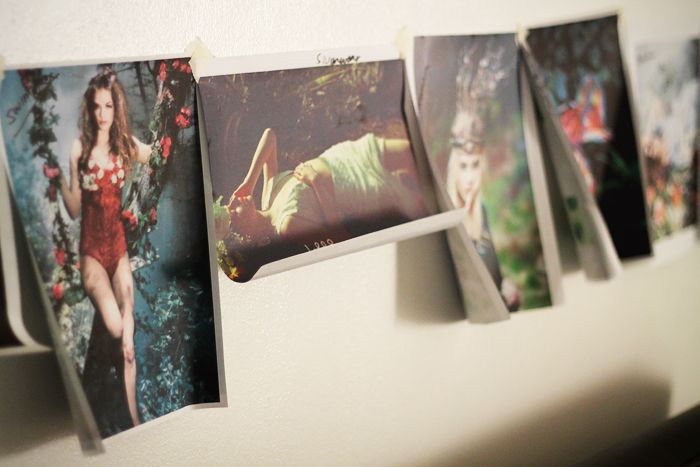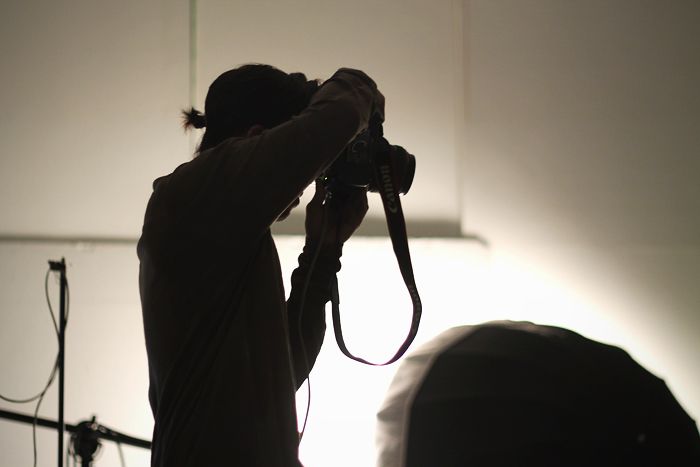 Upon reading the e-vite, I kind of panicked at first because all I read was shoot, Mark Nicdao, and tomorrow. After calming down, I re-read and realized that… it wasn't me that Mark Nicdao was shooting lol (SWEET DREAMS ARE MADE OF THIS MY FRIENDS)!
But anyways, I still couldn't help but fan girl over the "Dream Team" behind Tomato's Summer 2015 Campaign: Mark Nicdao, Robbie Pinera, and Qurator. Never have I imagined that I would be in the same room (let alone be inches away from) with some of the greats in our fashion industry. I couldn't help but be inspired to reach for my dreams no matter how hard and crazy the journey might be – someday, I'll get to be part of an amazing shoot like this. 🙂
Although I had to leave early, I must say, Tomato's Summer 2015 Collection is something you all should check out! I'm especially enamored with the swimsuit collection (that Pam Q. helped design you guys) and the Tomato Time & SWAP watches. I must purchase that two-piece, high waisted beauty! You can hop on over to the nearest Tomato store to check out this collection and the amazing results ofthis photo shoot.
All the Beefiest Best,