Bringing Back The 90s
Last March 13, Tomato's SWAP collaborated with MTV for a nostalgically fun collection. Read on to see more of SWAP x MTV's very instagrammable launch!
One thing I'll never forget about the 90s (aside from the awesome fashion) is the music! How fitting it is that SWAP collaborated with one of the pioneering music in the channels in the world/a huge 90s and pop culture force to be reckoned with – MTV!
I can remember watching MTV all day, waiting for my favorite Spice Girls or Christina Aguilera song to come on. Come one over, come on over baby!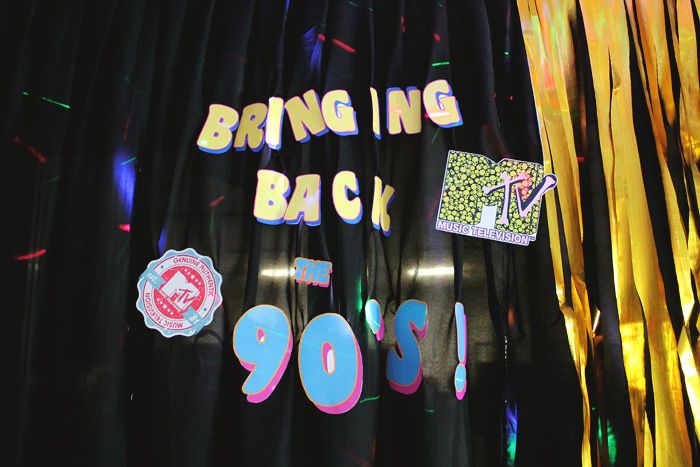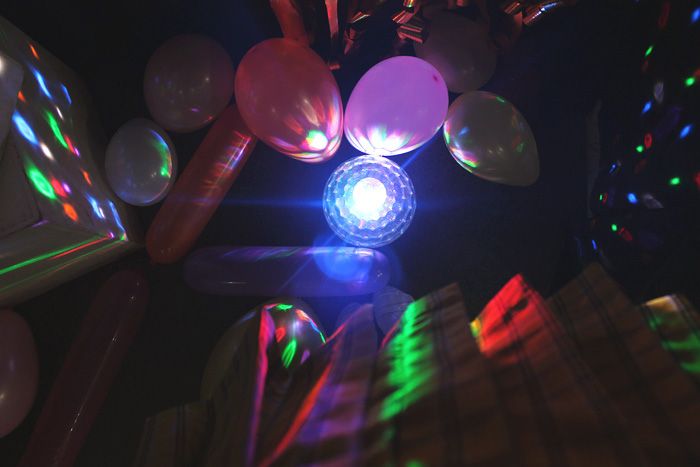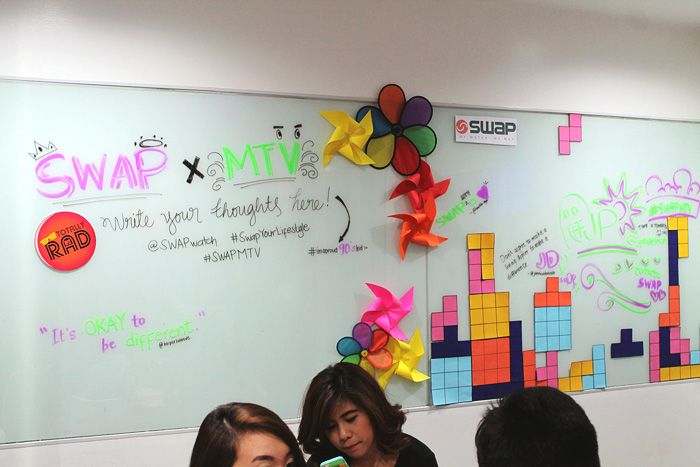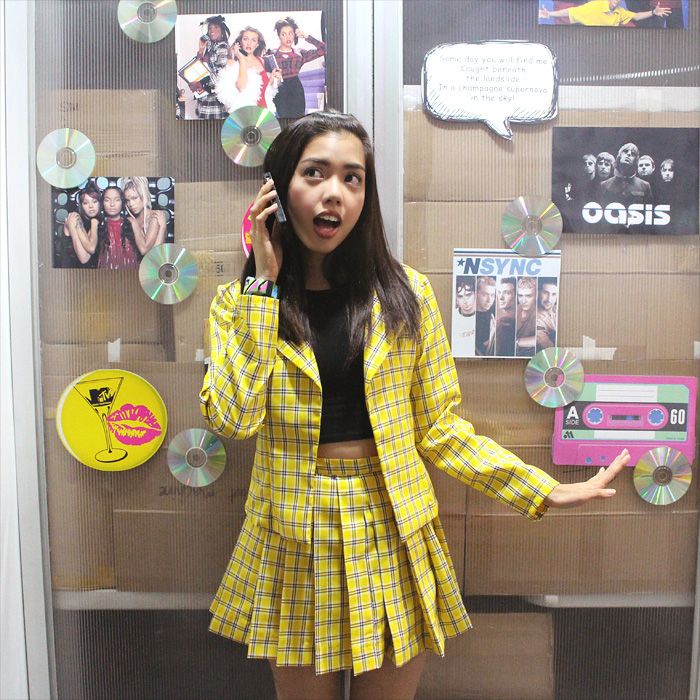 I told you this launch was nothing but instagrammable/tumblr worthy! Of course, my "I must dress up accordingly for every themed event" self made use of my Cher costume from Halloween – sans the wig, white top, and sweater of course. I didn't want to be too overdressed. HAHA!
A lot of photos (and selfies) were taken, videoke challenges and games were held, quirky watches were given away, the cutest snacks were eaten, and a delightful walk down memory lane was had.
To quote one of my favorite Spice-y songs, "People of the world, SPICE UP YOUR LIFE!"…with one of SWAP x MTV's watches! For reals, they're super cute, limited edish, and water resistant too!
Ha ci yah HOLD TIGHT,
To know more about SWAP and all the other designs you can get, you can check them out on Facebook, Instagram, or on Tomato.ph.