The End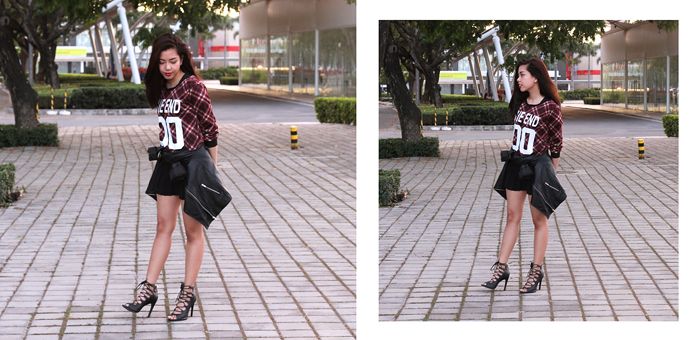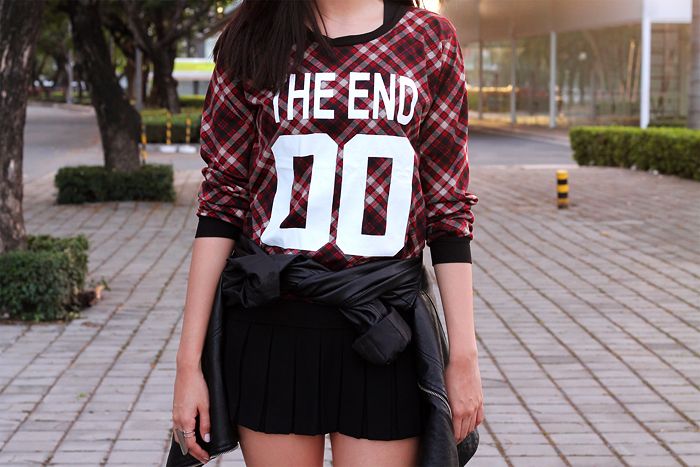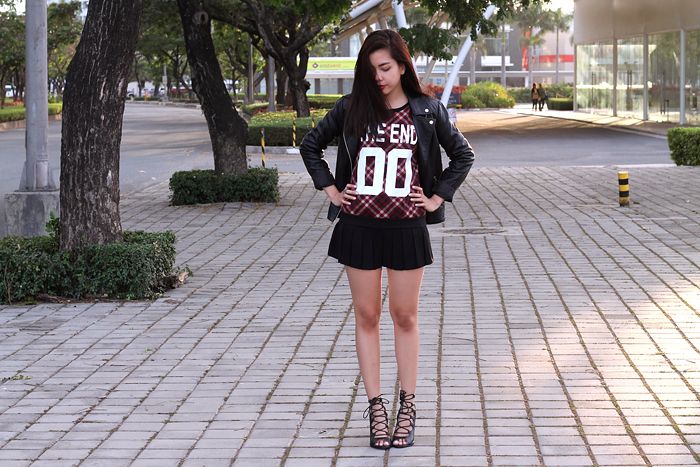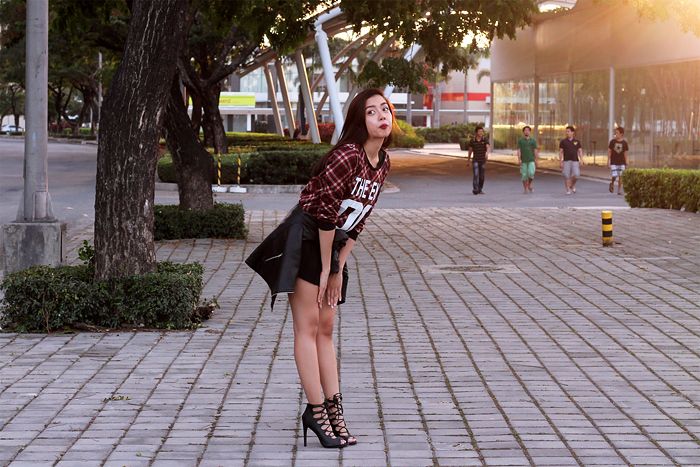 Leather Jacket: Forever 21 | Pullover: Ripples by Jenny | School Girl Skirt: Forever 21 | Tie-up Heels: Primmadonna
Bringing out the inner punk girl in me with this outfit – sans the combat boots of course. Trading them in for these sexaayyy lace-up heels (thanks Paolo)! I recommend that you get a pair, and wear it out on a date with yo man HAHA! College Gela would kill for this "The End" street wear + punk hybrid pullover from Ripples by Jenny.
Being 24 (and turning 25 this year eeepp!) makes me feel so pressured to get my life together and make my parents proud. I'm so glad that I have a God who is reassuring and reminds me that I have to chillax because He is in control. It's definitely not the end yet, it's just the beginning of another year to shine for Someone greater than this world, Someone greater than ourselves.
All the best,
P.S. The latest episode of The Walking Dead = </3 HUHU!
Photos by: Paolo Salgado