Ain't It Fun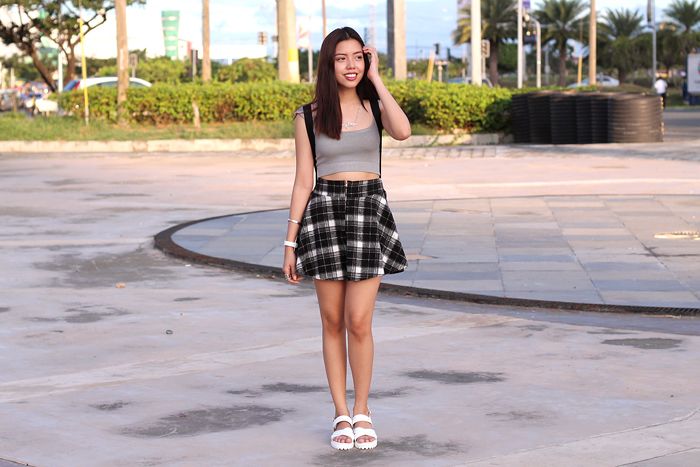 Number of Paramore shirts worn this week – 2, number of times "Ain't It Fun" was sung this week – 20 times and counting.
Cara Crop Top: Effy | Plaid Skirt: Taiwan | Leather Backpack: Divisoria | White Mandals: Girls Haven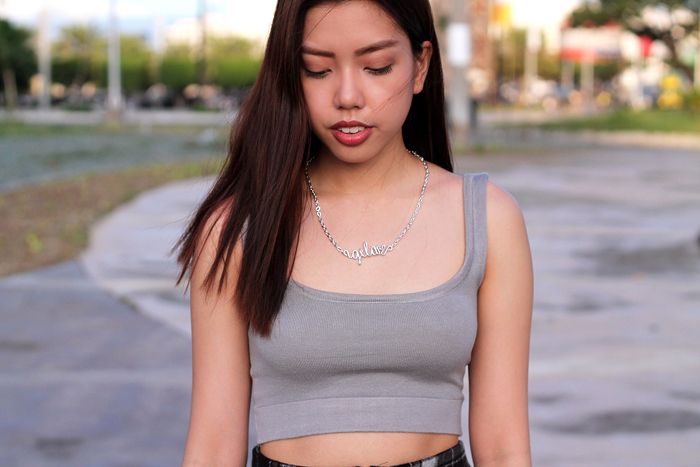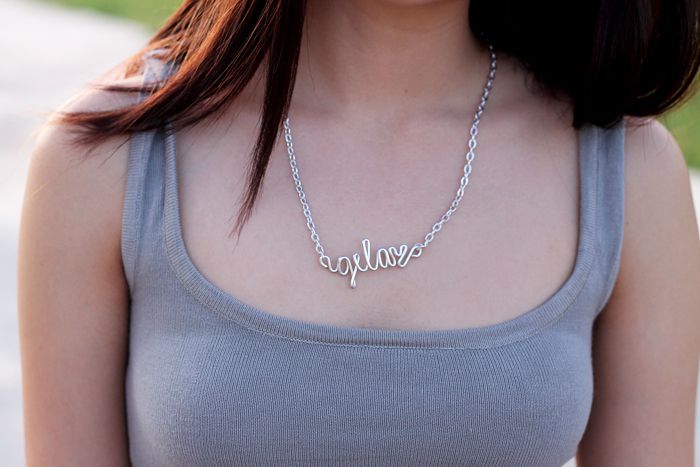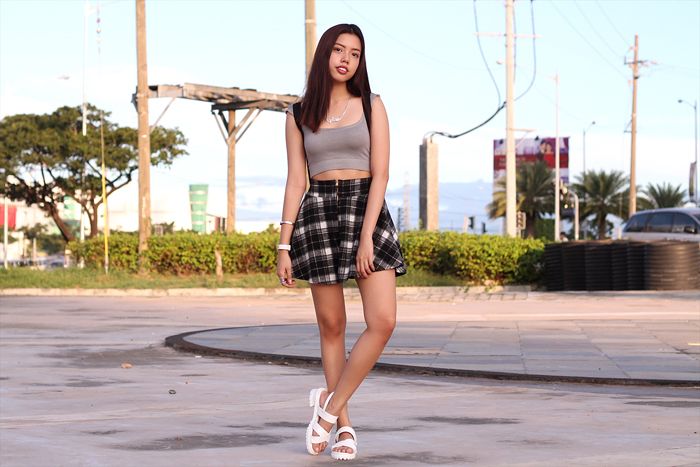 Why am I singing "Ain't It Fun" about 3-5 times a day? My band, Those Girls, booked a gig tomorrow (WOOT!) and we want to do it justice (and yes, I'm currently LSS-ed by it). Plus, the video is the cutest/coolest thing! Super stoked to be covering this with mah gurrrls!
On a side note: my Mum vacationed in Taiwan with her gal pals and she brought home the most awesome fashion finds – one of which is this plaid skirt! I couldn't help but pair it with the Cara Crop Top from Effy's intro collection – they were meant to beef!
What's your current LSS? I'd love to know/share some awesome music with me! <3
Currently busy as a beef,
P.S. Should I go watch Kimbra later? Did y'all just watch all the new movie trailers? Should we all swing by The Trendsetter Bazaar? Don't go crying to your Momma, 'cause you're on your own in the real world?
Photos by: Paolo Salgado