Keep Calm and Doodle!
It's time to find out what's inside this pretty box from FILED! Well, if you follow me on Instagram, you probably already know! 😉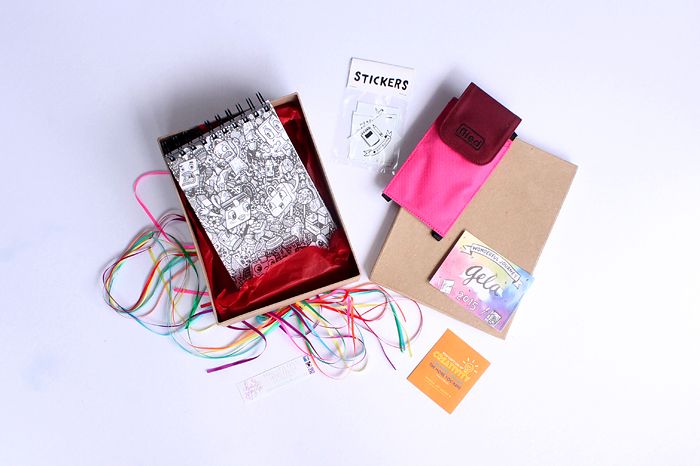 TADAH! It's FILED's Wanderland package, featuring the Doodle Planner 2015! Let's have a quick sneak peek shall we?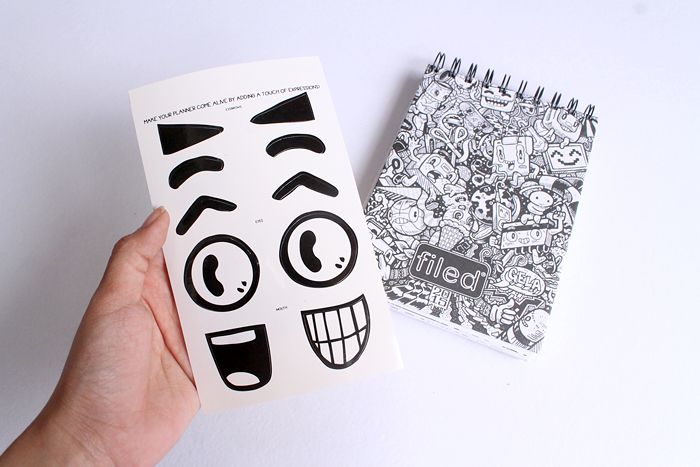 Make your planner come alive by adding a face via these cute stickers!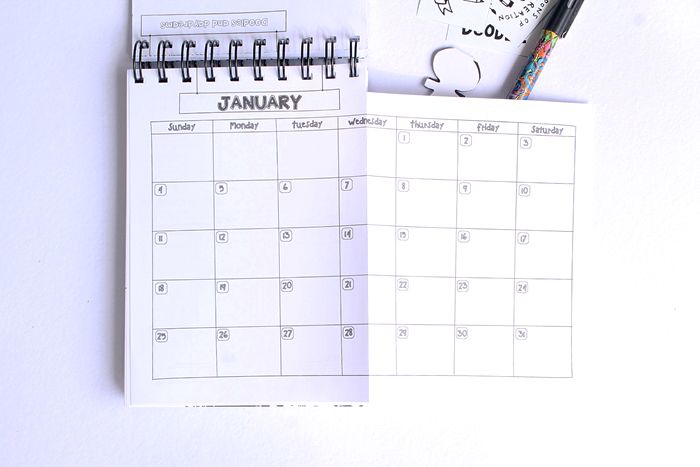 Loving the expandable monthly calendars!
"Things Coming Alive" artworks – each month comes with a unique artwork…can you feel the doodle-y love for February?
Wonder why I chose to show y'all the daily pages of June? June 5 to be exact…*cough cough*!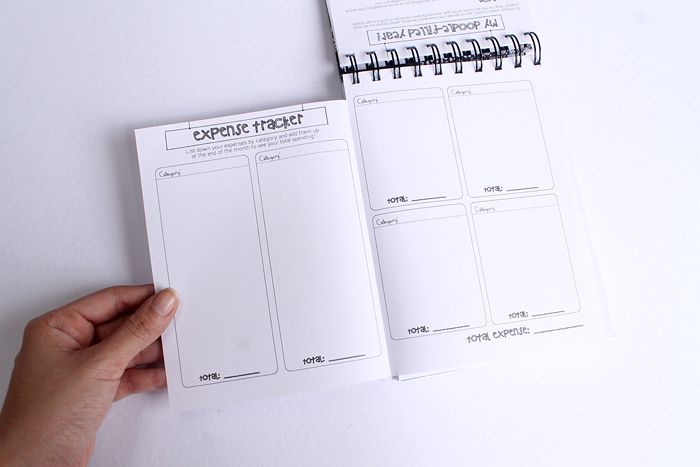 I'm letting the photos speak for themselves because this planner need not be explained to let you know how awesome it is!
I will tell you though that you can finally order this planner from FILED for only Php 545 (about $12.48)! That includes the customizable magnetic bookmark, the backpack inspired pen slinger, facial expression stickers, a handy kraft pocket inside the planner, and of course a whole lotta doodle-able/creative juices inducing planner pages for you to fill out!
So what are you waiting for? Keep calm and doodle away with FILED's doodlelicious 2015 Doodle Planner! Can't wait to get creative with mine! 🙂
All the best,

P.S. They also have another equally awesome planner – the Scribble planner! For more information on both planners, check out www.filed.com.ph!