Here's to a Cavity-Free Future
There's a new toothpaste on the block and it's bringing the hope for a cavity-free future (plus it comes in pretty purple packaging too)!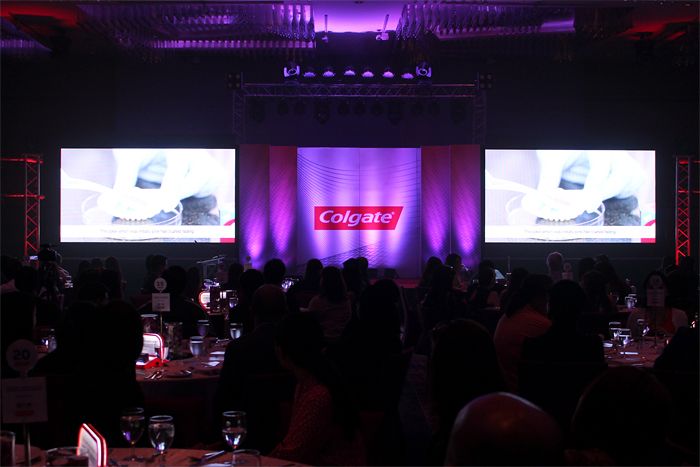 Last October 20, 2014, at the Marriott Hotel Manila, Colgate introduced its latest technology to win the fight against cavities. As a fan of good oral health care, I was honored to be able to witness this historical event.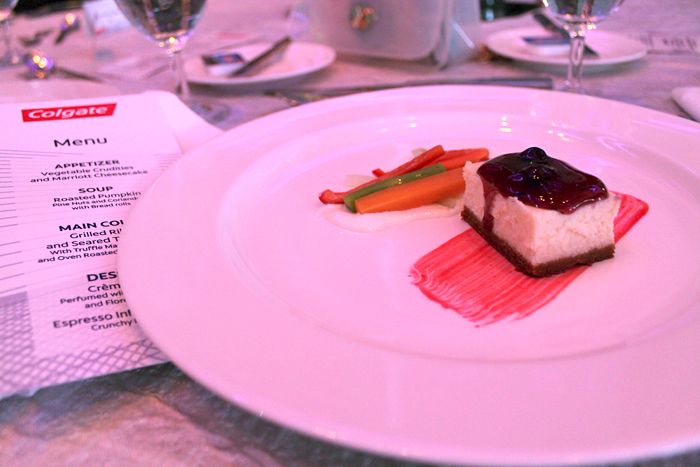 "…any kind of food can be culprits – even healthy food such as fruits and vegetables!", I love how even our appetizers told a story.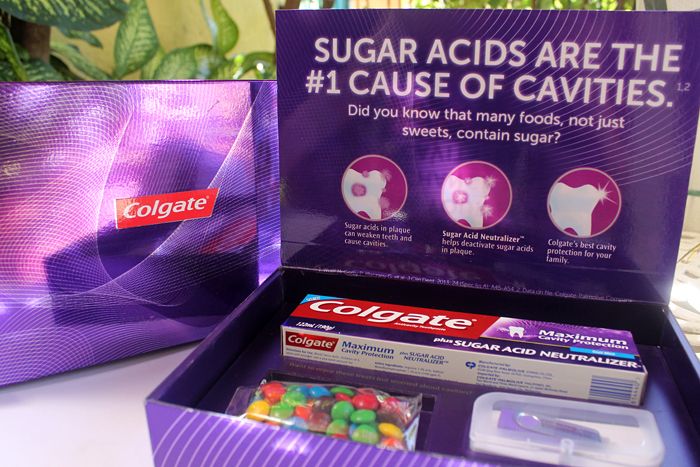 A common misconception is that sugar is the main cause of cavities, you know, the typical "Daughter don't eat your candy or you'll get a toothache!" scenario. Believe it or not, any kind of food can cause cavities – because all kinds of food contain sugar acids.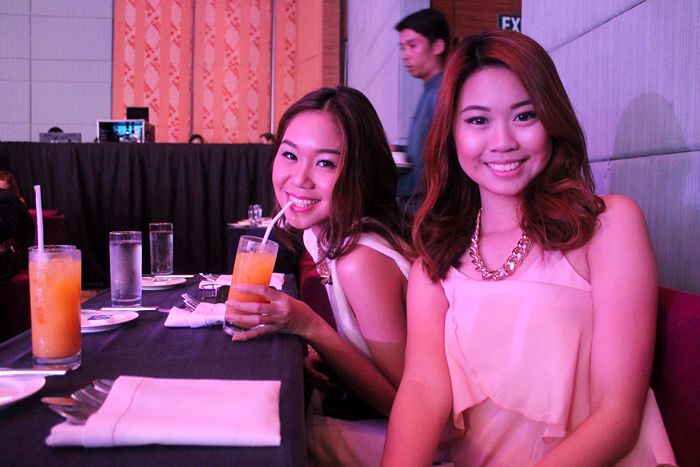 My lovely Colgate mates that night – Yuki and Vina!
What are sugar acids you ask? Aside from being the no. 1 cause of cavities, they are created when common oral bacteria feed on starchy food residue. And when the acid level in the mouth rises, it enables sugar acids to attack, weakening the teeth and causing cavities.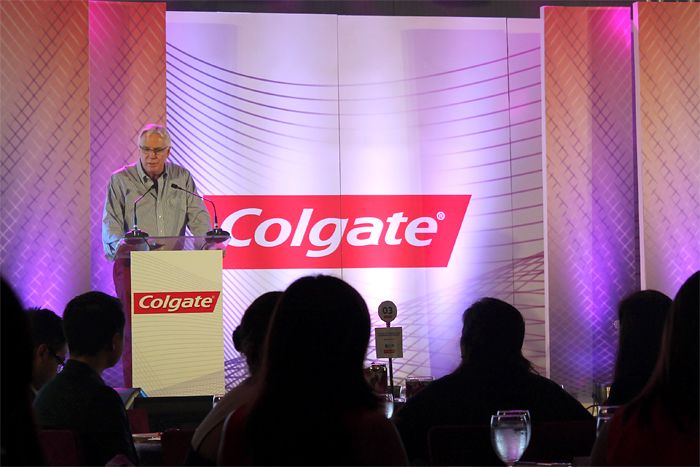 The general manager of Colgate Palmolive Philippines – Mr. Antonio Caro.
Most toothpastes only contain fluoride (helps fight tooth decay and reduces the amount of acids produced by bacteria in our teeth), but with the latest breakthrough in cavity protection from Colgate, now we can fight cavities in not only one but TWO ways!
Sugar Acid Neutralizer helps deactivate the sugar acids in plaque making it easier for Fluoride to strengthen and repair the teeth, thus preventing cavity formation. #WhattaTagTeam!
Introducing the new Colgate Maximum Cavity Protection plus Sugar Acid Neutralizer! It fights cavities with the unique combination of Sugar Acid Neutralizer AND fluoride! Now, that's one superb combination – perfect for kicking some serious cavity butt!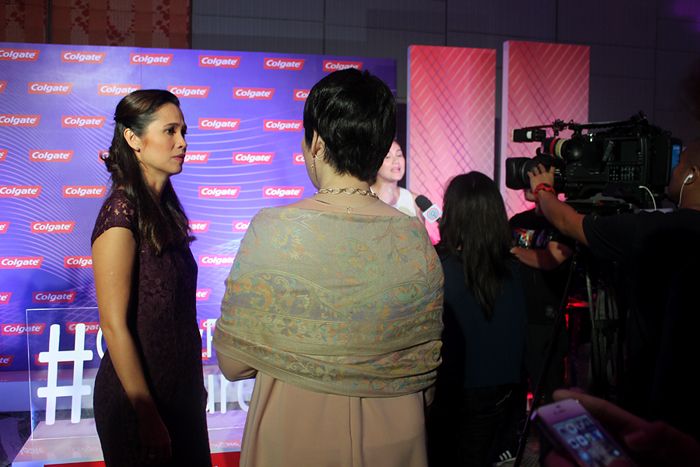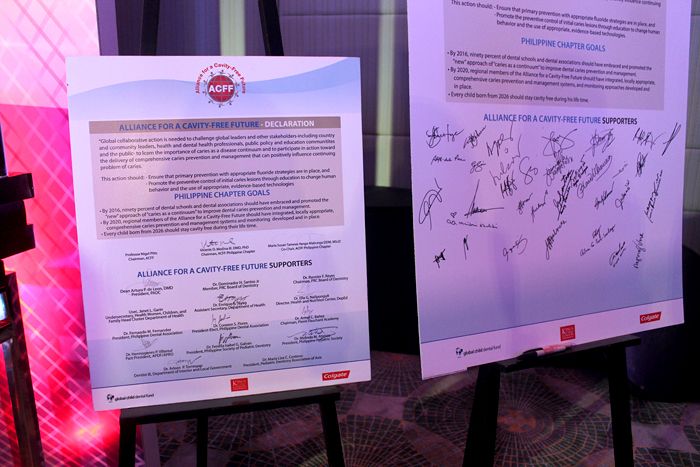 In the Philippines, 9 out of 10 Filipinos suffer from cavities, regardless of age or socio-economic background.
What I also loved about this event is that Colgate launched this product not only for a better solution to cavities but also for a bigger cause – to help give ALL of our fellow country men a chance to be cavity-free!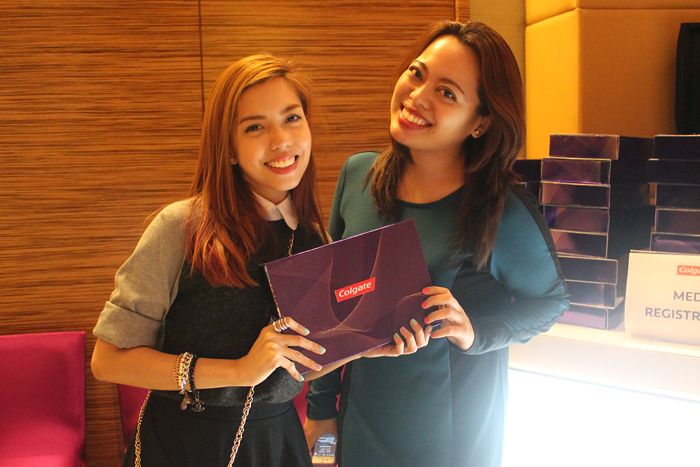 Thank you Bianca of Perkcomm for inviting me!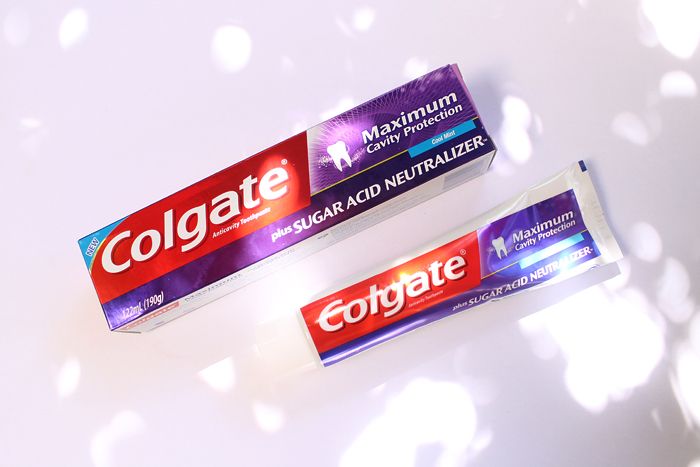 So what are you waiting for? Give your family (friends, and EVERYONEEE!) a chance to be cavity-free with the new Colgate Maximum Cavity Protection plus Sugar Acid Neutralizer – they're already being sold at your favorite supermarkets! 🙂
Let's all help each other out for a brighter and toothy-er future! <3
All the best, 
To know more about Colgate and this exciting new product, you can check out their website or like them on Facebook.