Risky Business
Let's get real here. When life gives you lemons, you gotta make some lemonade out of it…and sell that lemonade.
Half kidding about the selling part. This is just me making a spunky intro for this amalgam of an outfit/feelings post.
God gave all of us particular talents, gifts, and specially designed (for us only) life plans. I mean, the world would be an absolute bore if we all had the exact same life right?
Floppy hat: Forever 21 | Top: Effy | Jeans: 168 Divisoria + DIY | Cut Out Boots: Hong Kong
I've been trying to figure out what His plan for me is (and will continue to do so/follow wherever He leads me). Lately though, I feel that I'm being led to this.
In my 24 beefy years, I have indeed ventured through a lot of different career paths (BEEF FACT: I was even a TV host for a time). But it seemed like I was wanted elsewhere.
FASHION OVER FEELS BREAK! By the way, I just want to introduce y'all to one of my awesome HK finds – these cut out boots! On the lookout for shoes like these? Zalora might just be the answer! They have all kinds of stylish shoes in every price point and style!
Don't get me wrong, I've had my fair share of successes, but they somehow hit pause after some time. 'Til it was just me, pushing them to go forward.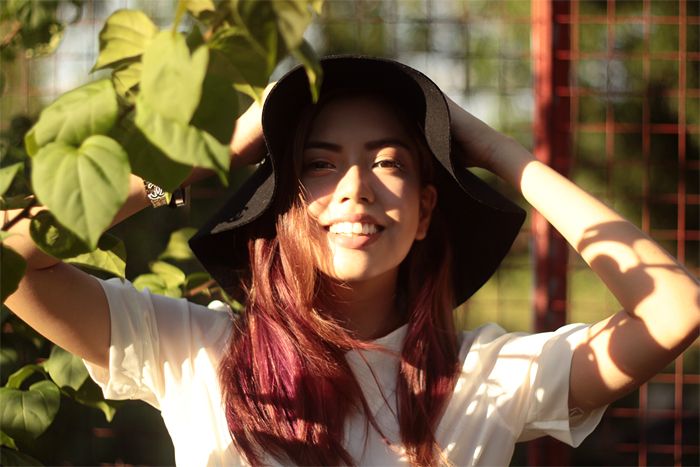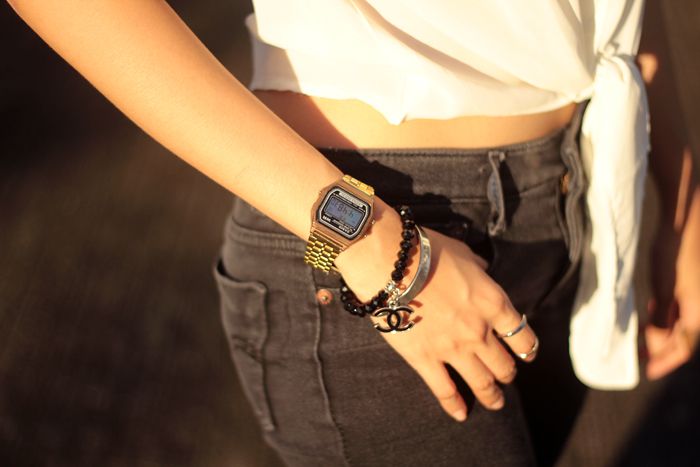 It was like a big 'ol statue that I was forcing to move to another space (because I felt it would look better I did), but it just wouldn't budge 'cause it was already where it was supposed to be.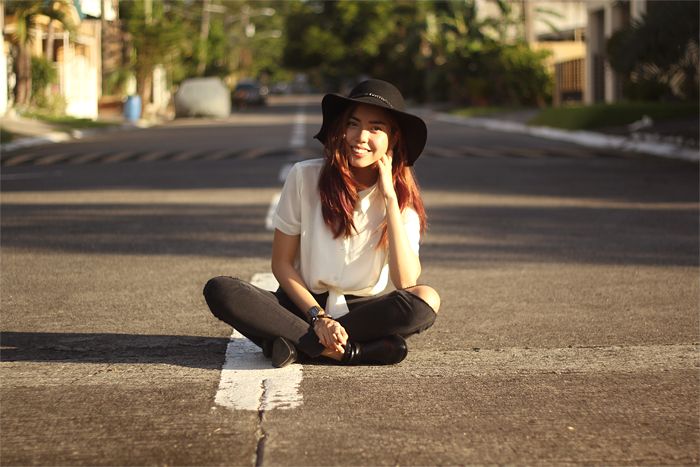 Then comes styling and fashion. Suddenly, things were moving by themselves even if I didn't super exert career level effort! No need for forceful statue feng shui!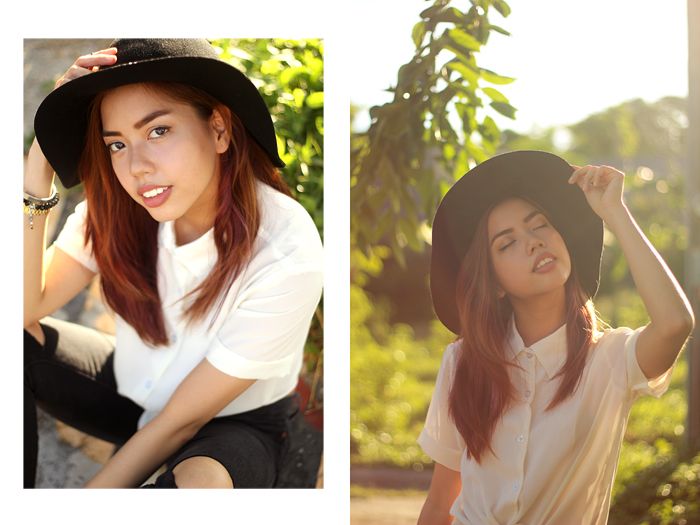 Fast forward to this year and I feel that the integration of all the things I've learned (so far) and love is urging me to finally make some lemonade…and sell it!
So without further ado (and mumbling), I hope you'd join me on this new risky I'm a scared outta my butt but I love it! business business by following @effyclothing on Instagram! 🙂
Opening soon!
Love,

Photos by: Jon Delos Reyes
P.S. Not giving up on my other dreams okay?! You shouldn't as well! 🙂 Just know which ones to prioritize for now. xoxo