Let's Go to The #CandyFair2014!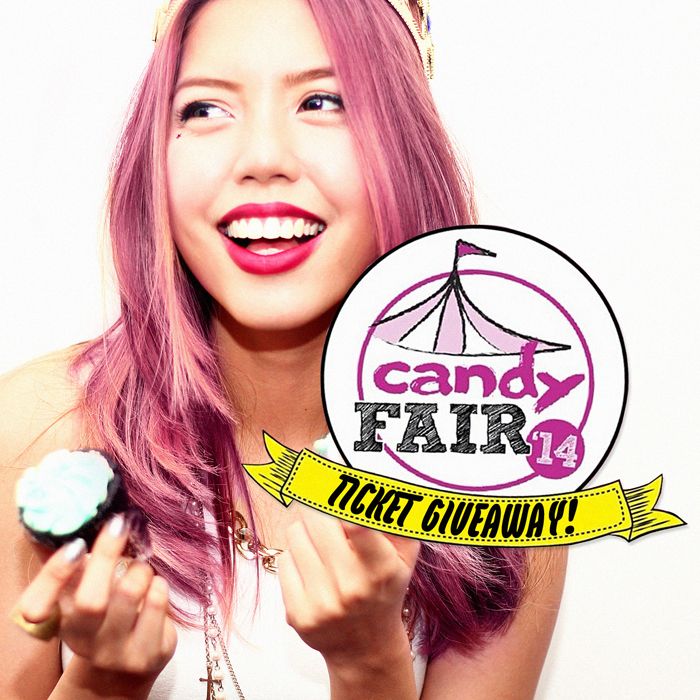 It's that time of the year again – yup, it's time for Candy Magazine's annual fair! And guess which Beef is giving away some tickets? 😉
ME! This Beef is! Woot woot!
Truth be told, I haven't been to a Candy Fair (boo me *insert sad face here*) BUT I have friends who have and they say it's AMAZING & SUPER FUN! One friend has even been attending the Candy Fair for three consecutive years now! Wowowiwa!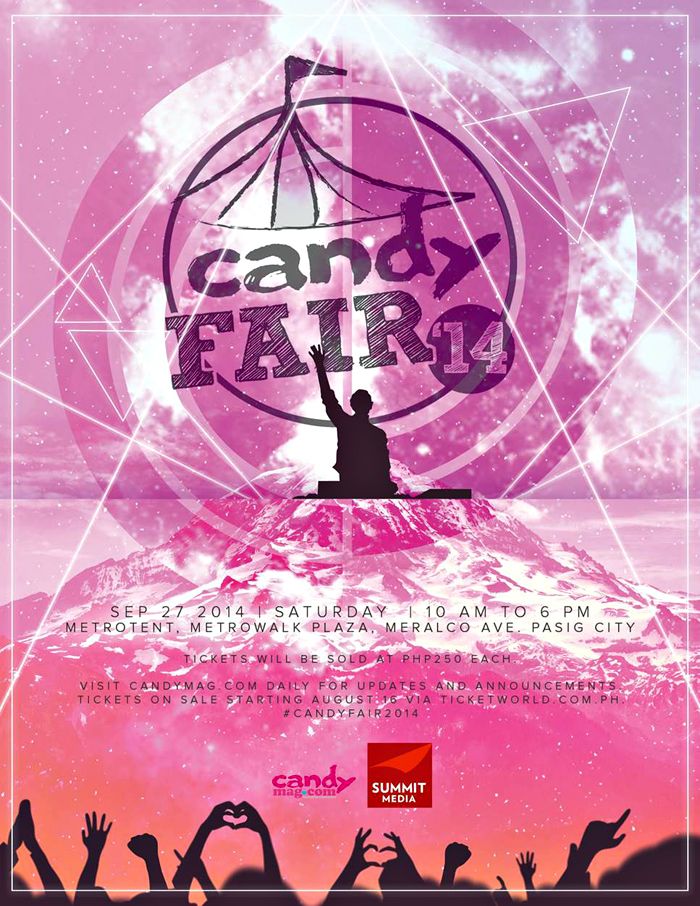 I'm imagining it to be like that fair in She's The Man (think fun activities, dancing, booths, etc.)  except Candy-fied and Channing Tatum will be replaced by a gazillion Candy Cuties! And if that's not enough to convince you to go, then you should definitely watch this video. 😉
Hopefully, I'll finally get to go this year. But even if I don't get to, FIVE lucky Candy gals and their BFFs surely will!
Candy Magazine and I are giving away TEN Candy Fair tickets for FREE! All you have to do is join my Rafflecopter giveaway below…
…and stay tuned, because we'll be announcing the five girls who will win two (2) tickets each on September 24, 2014! 🙂
God bless and good luck Candy gals! May the odds be ever in your favor! <3
All the best,

P.S. The more you tweet, do the optional/additional entries, and follow all the mandatory ones = the more chances of winning! 😉

*This giveaway is only open to residents of the Philippines.