Sweater Weather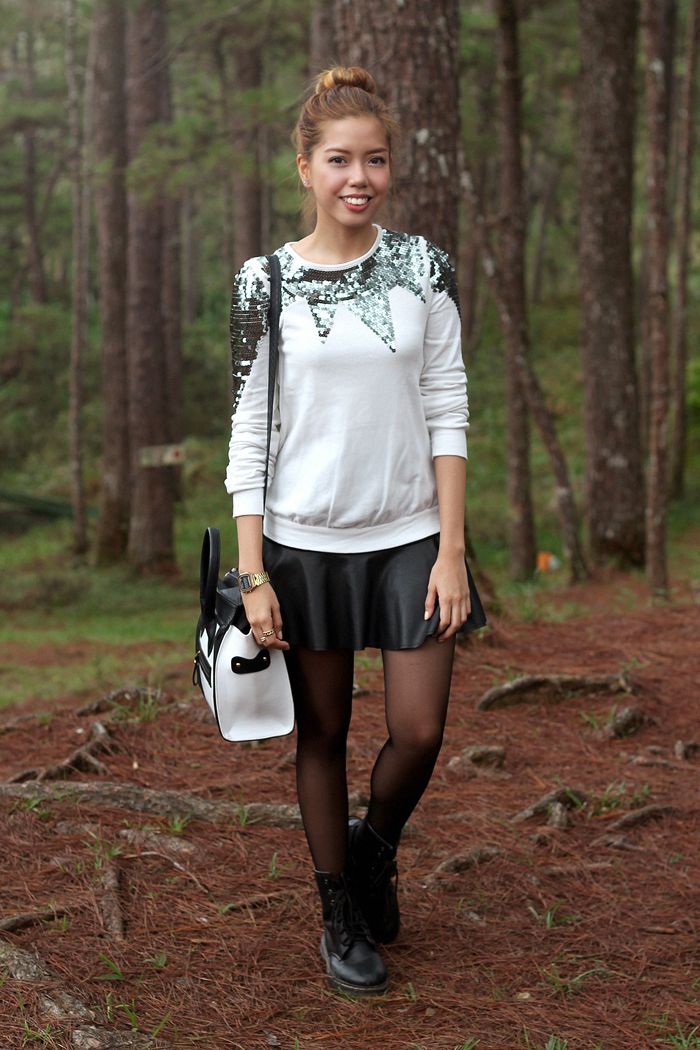 Last May, my family and I opted for a cold summer vacation in Baguio! First thing I knew I'd pack for this "Hooray! I Can Dress in Layers" trip – my bargain sequin sweater from Tophop. Imagine if the cool and fresh Baguio air reached the sweltering confines of Manila!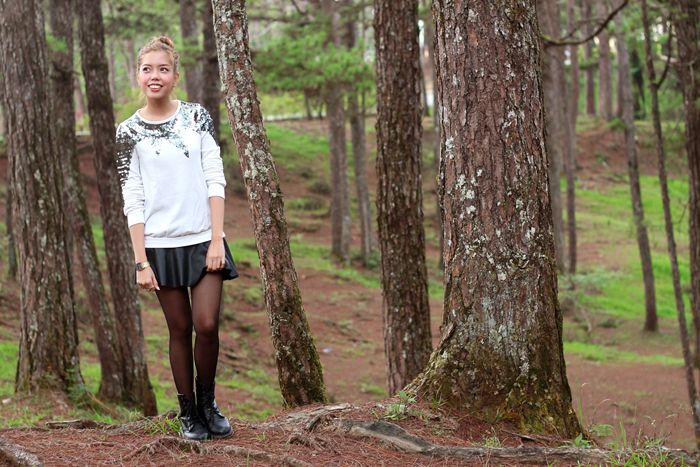 Pullover: Topshop | Trumpet Skirt: Persunmall | Combat Boots: SM Store | Bag: Mixmi Bags
Although living in Baguio would mean chilly days, twilight trees, and strawberries 24/7, I wouldn't trade it for my southern life – it is the bombbbbb! Wearing all kinds of tights/stockings imaginable though…not a bad thing, not a bad thing!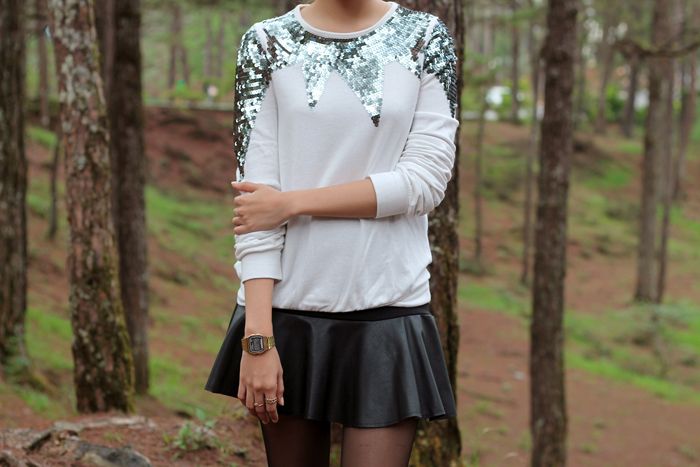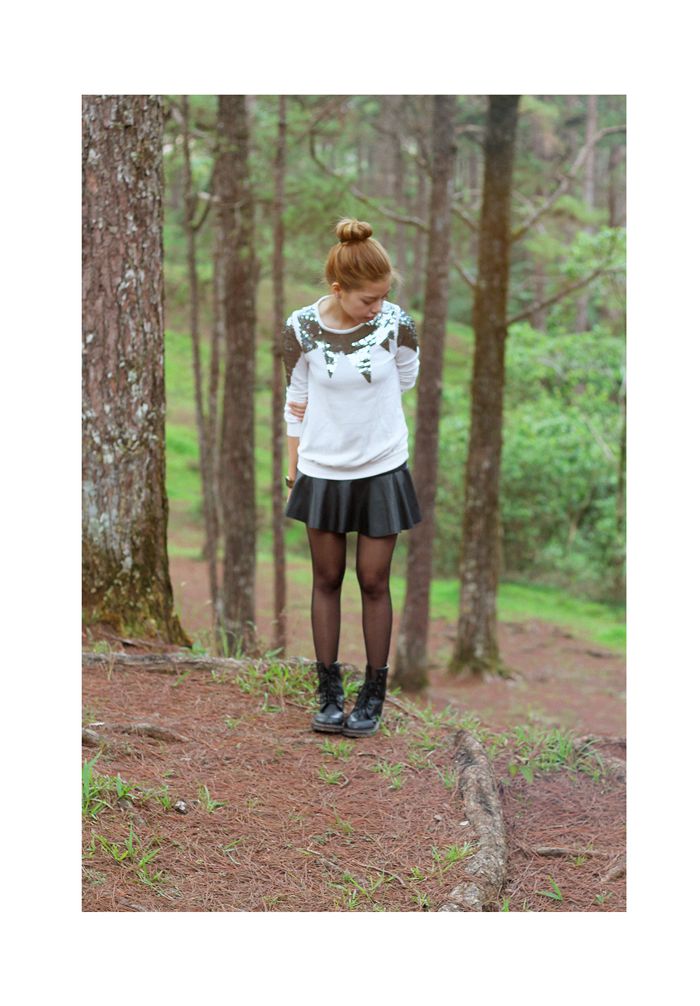 By the way, this outfit post is EXTRA special for me because… my Dad took all of these! <3 He used to dabble in photography back in the day as a hobby and so when he saw me coaxing my little sister to take my ootds, he volunteered to take them instead! Nyawwww!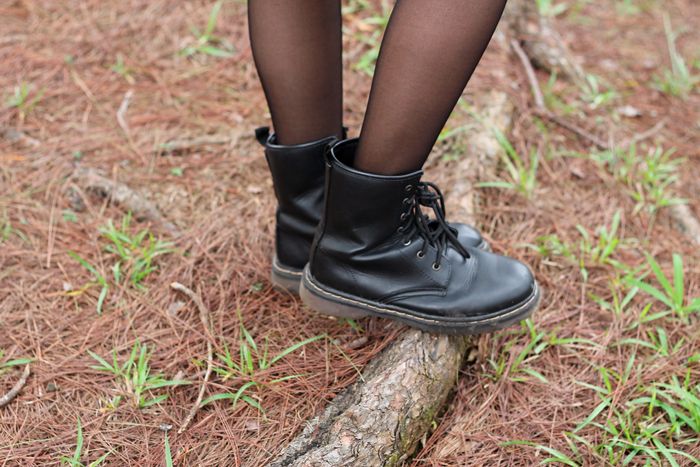 In fairness, my Dad's still got it don't cha think? I had a great time frolicking around Camp John Hay with him and my little sister, can't wait to visit again! 🙂
All the best,
P.S. Hoping you could grab a copy of Candy's August issue! 😉 Styled some pretty awesome gals inside!
P.S.2 By southern, I mean Parañaque!