Wanderland
I've always wanted to attend a music festival (hello Coachella dreams!) and last May, I finally got a taste of my dream!
Here are some snippets from that magical (and sweaty haha) day. Used my digital camera & phone (DSLRs weren't allowed, but it's alright!) and hoped to somehow capture e-very-thing – friends, fun, irreplaceable moments, and awesome music & talents! I had such a great time! I'm so glad I didn't miss out this year!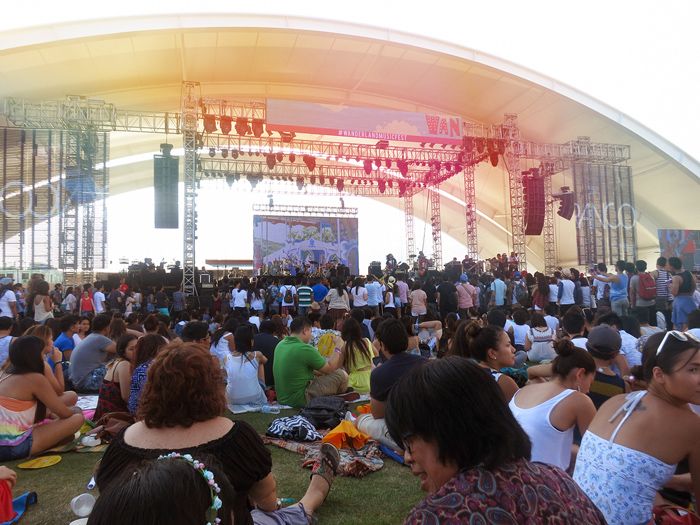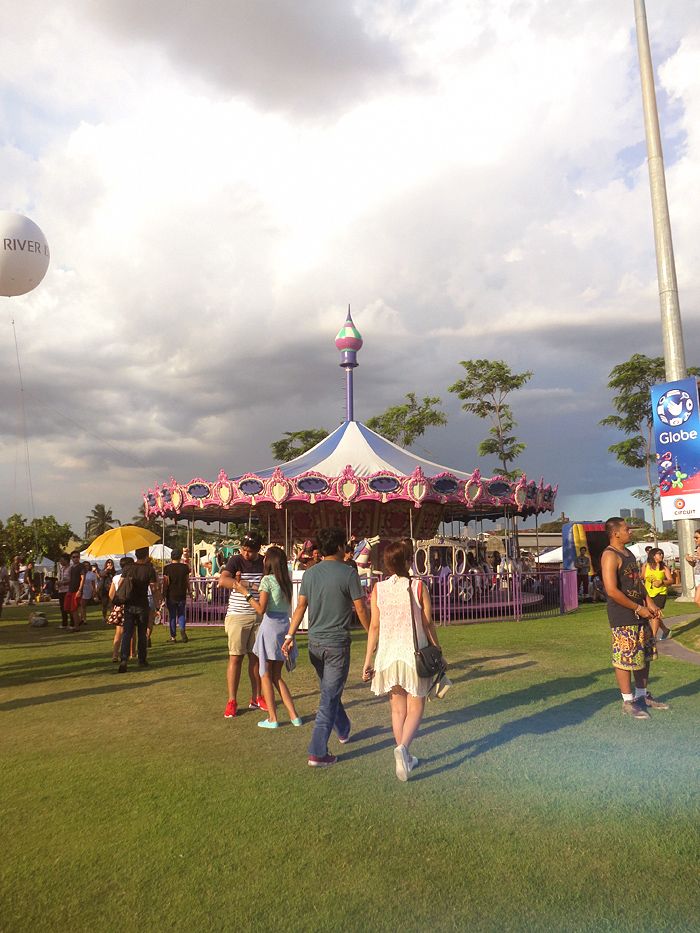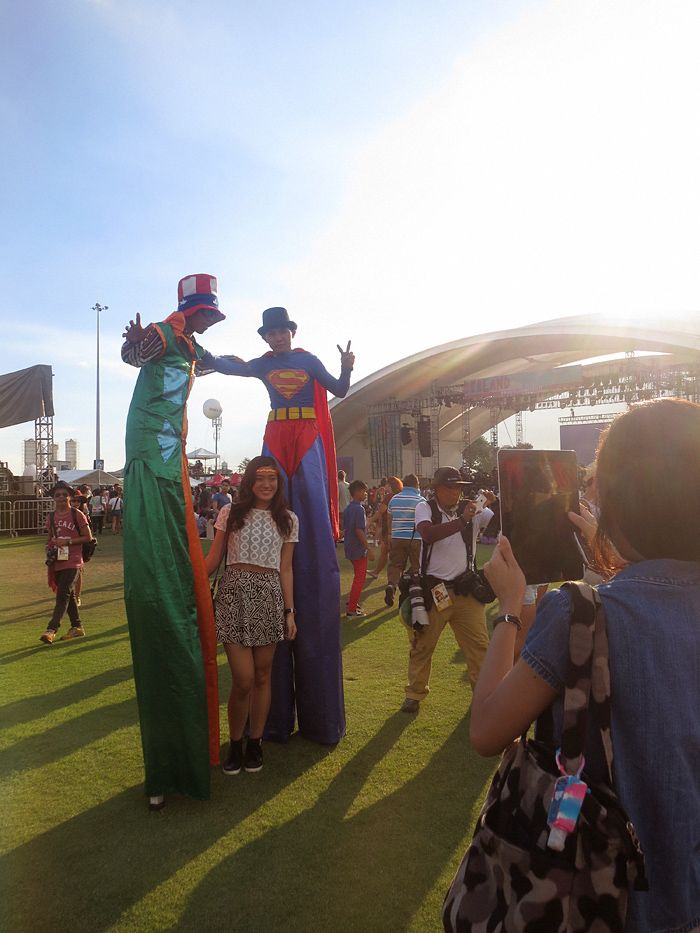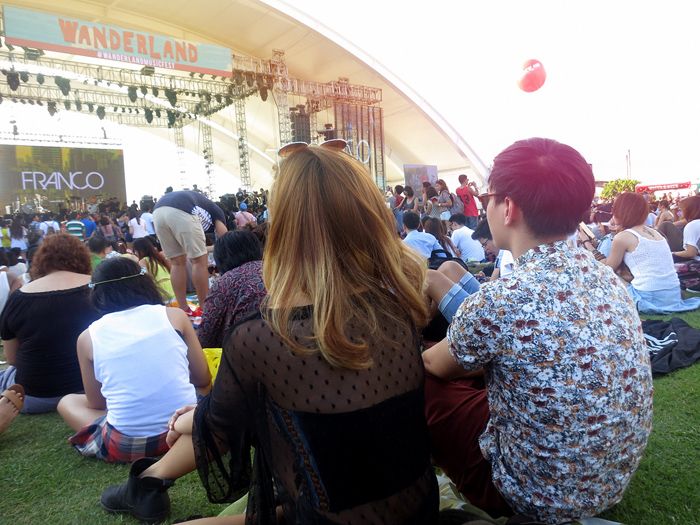 AND I've always wanted to dress up for a Coachella like event – someone was obviously excited! Teehee! Originally, I was wearing a floppy hat. But alas, comfort was king that hot summer day. It's all good! I love wearing my hair in a bun anyways. :3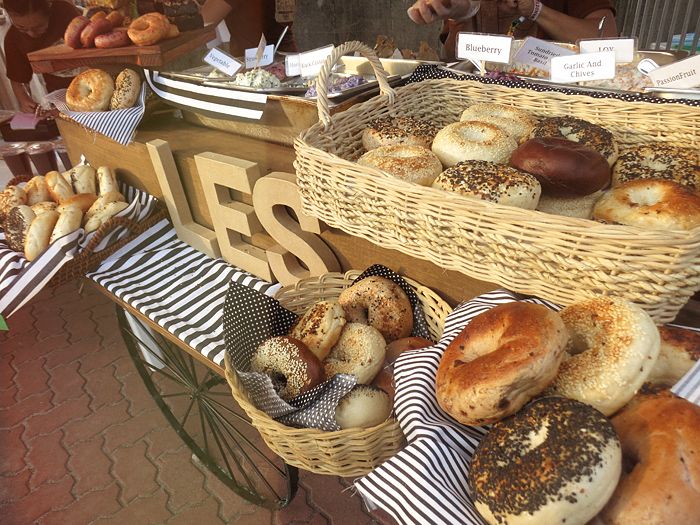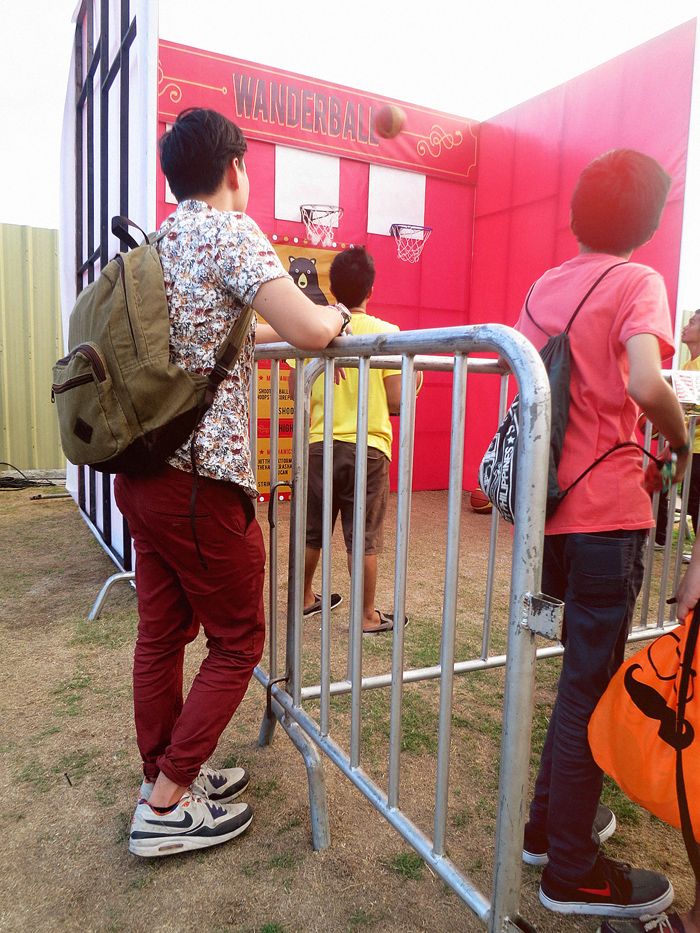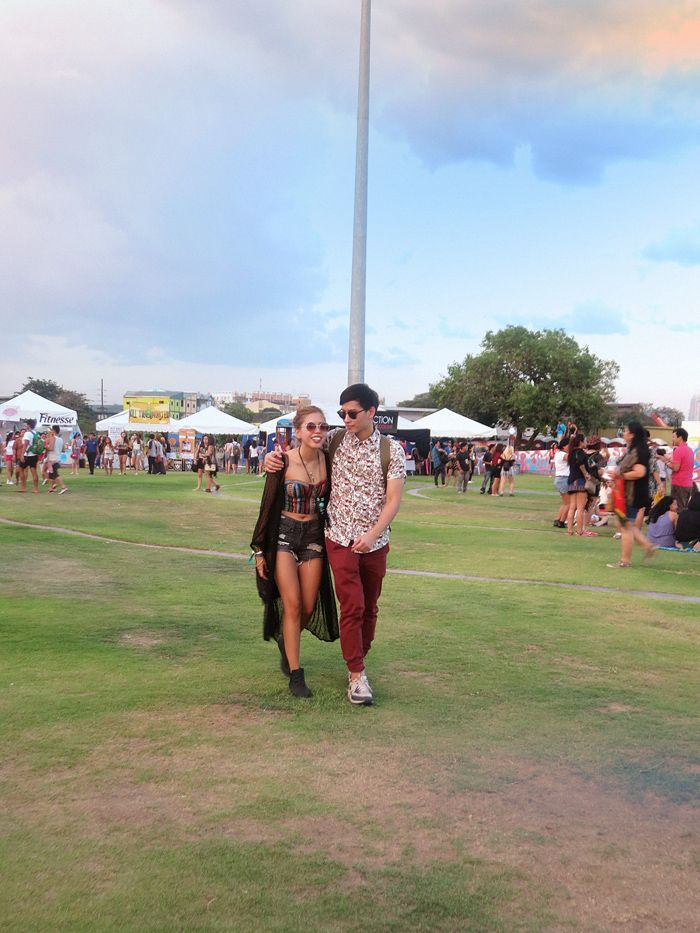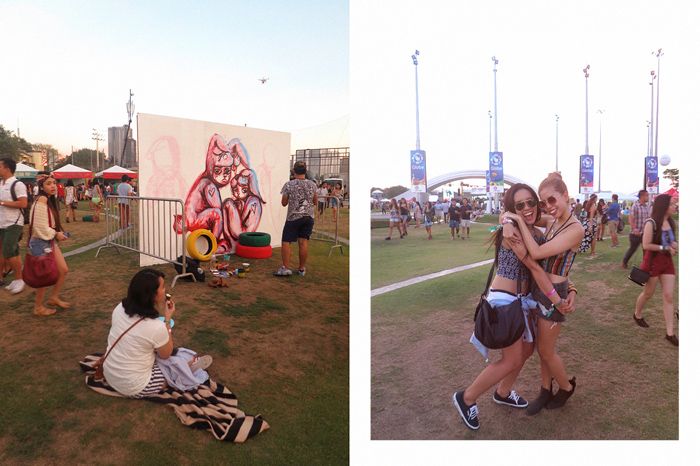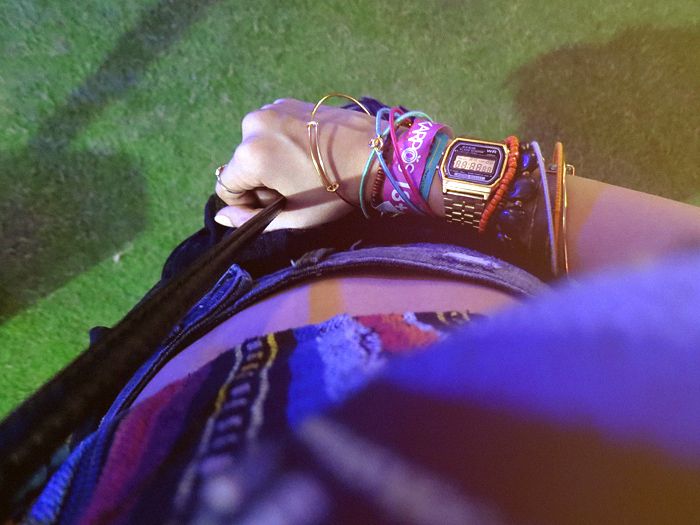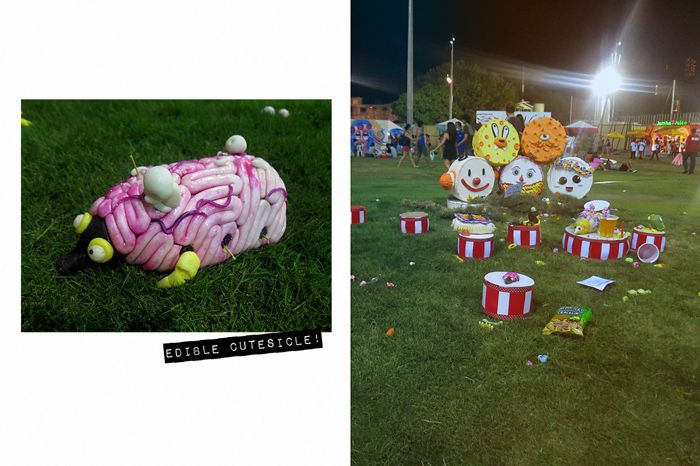 Cropped Bustier: Forever 21 | Shorts: H&M | Sheer Robe: Copper | Boots: Peacocks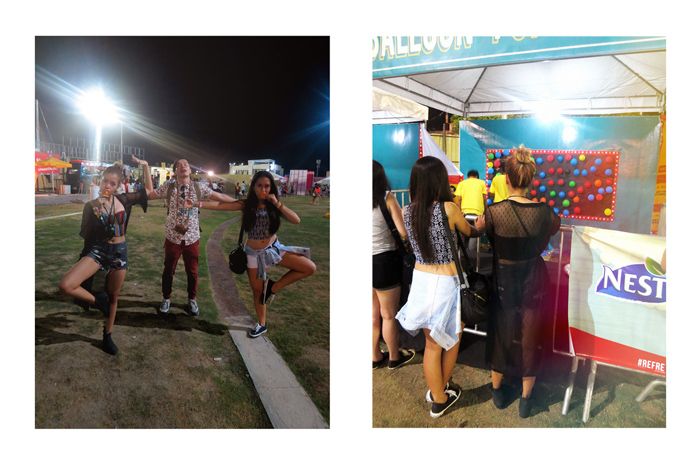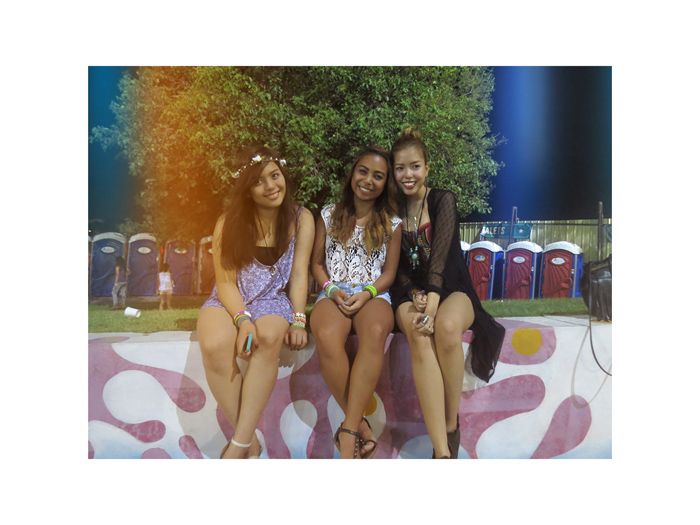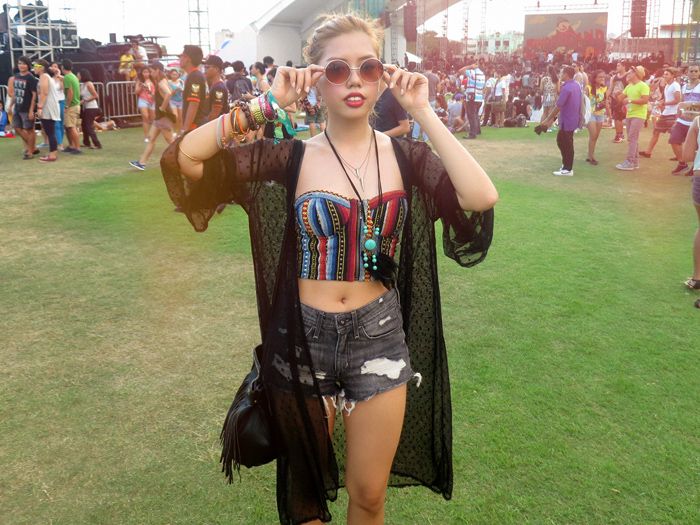 Got myself reminiscing now! So much happened that day – dancing under the moonlight, carnival games, bumping into friends (and making new ones), THE ROYAL CONCEPT LIVE!!!, eating deliciousssss Thai food right after spending hours in the mosh pit, and an amazingly random moment with Allison Harvard! You'd probably have an inkling of the awesome incident if you've been following me on Instagram.
Well, that's it for my Wanderland photo diary! This would be a hella long post if I told you guys about everythaannggg (and to think I've cut this down to size haha!).
Hope to see y'all in Wanderland next year! 😉
All the best,

P.S. Thank you again Paolo for the tickets of joy! 🙂