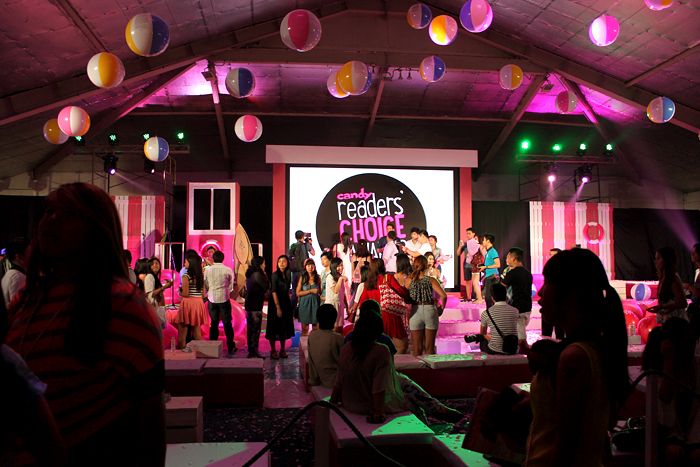 Last May 10, 2014, I attended Candy's annual Readers' Choice Awards! Even if there was cray traffic, I came just in time for most of the awardings and the happy confetti filled ending. Hooray! 🙂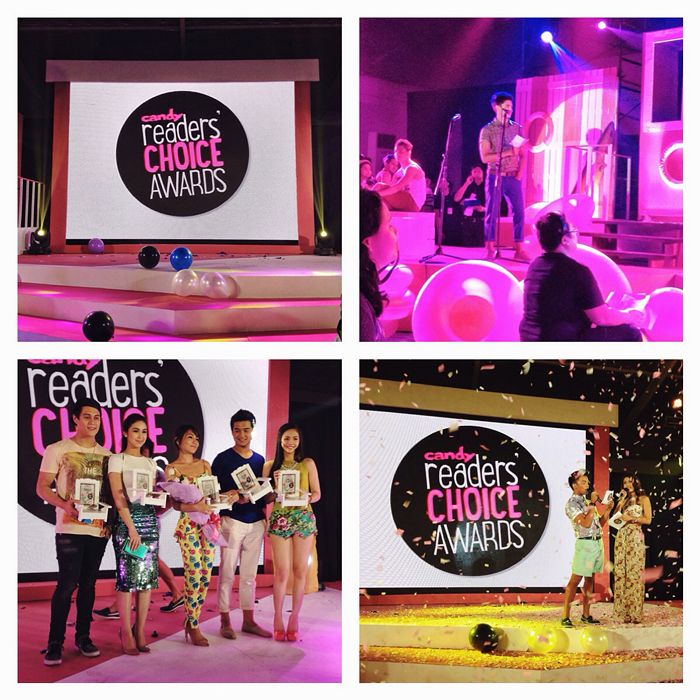 I was invited to the RCAs because I'm part of this year's roster of Candy Style Stars! <3 (Still can't get over it! Thank you Lord and Candaay!) It was pretty cool to see the people on TV…well, not on TV and just right in front of you! HD artista viewing whut up!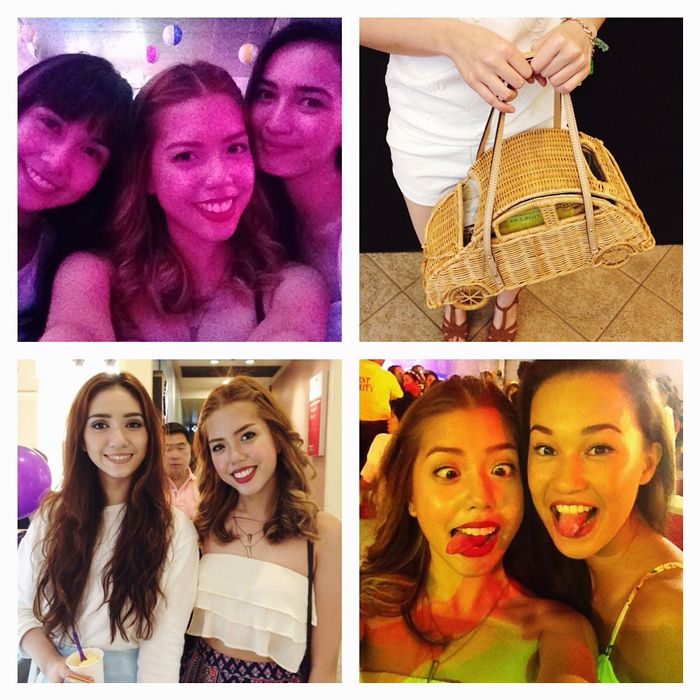 I also met the super fashionable Aileen Clarisse (she's also a Style Star this year) and the ever purdy Linn Oeymo (she was nominated for the favorite model award) that night. And yes, we took selfies! 🙂 Hohohoho!
Also at the RCAs were these two loverly ladies – Alecx Garcia & Akiko Abad! I think we were all on the same fashion wavelength that night and decided to wear white summer-y outfits. Former princesses think alike? 😉
I've missed these gals so much! So I was pretty psyched to see them that night! We must all hang again soon! 🙂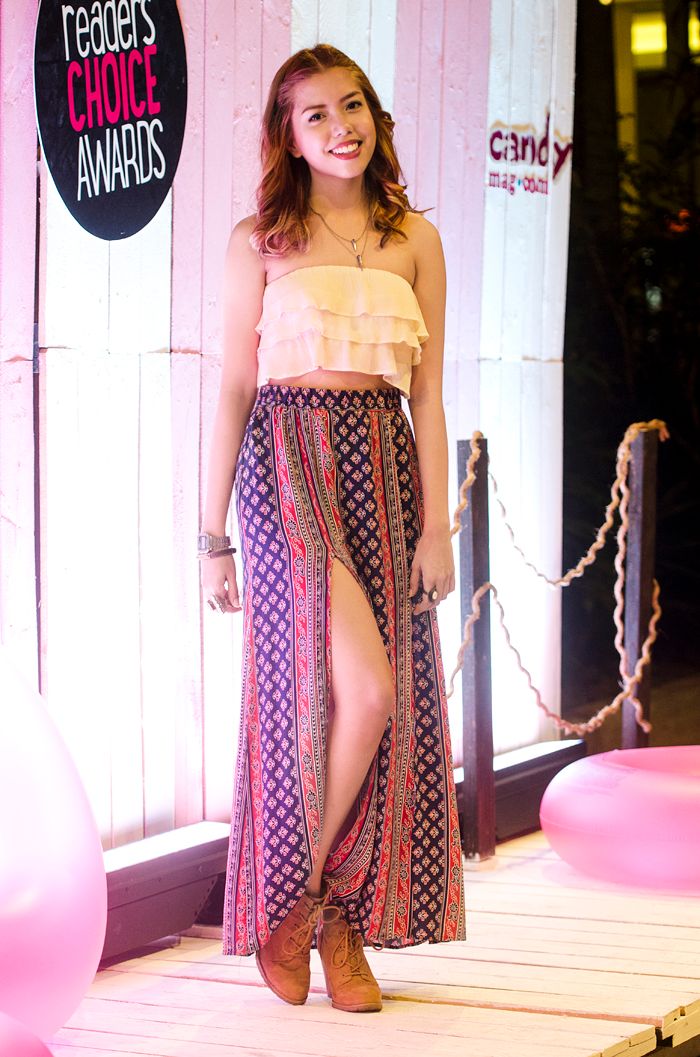 Ruffle Bandeau: Forever 21 | Bohemian Maxi Skirt: Forever 21 | Tan Booties: Forever 21 | Necklace: Forever 21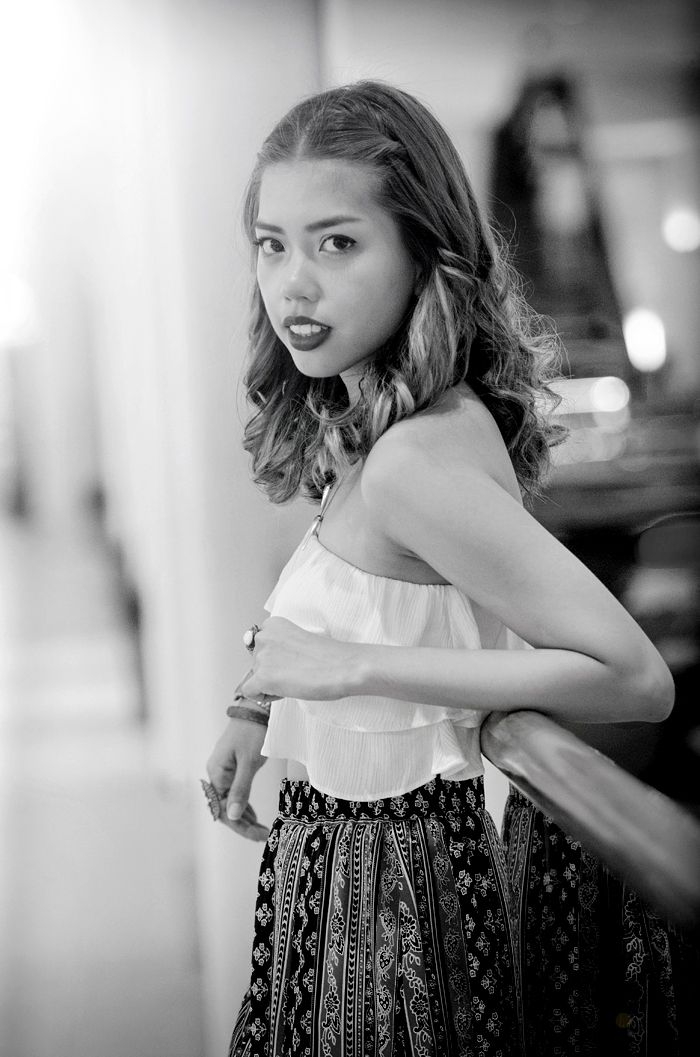 That night also marks the first time I took outfit shots inside a mall (with lotsa people…www.kakahiyabutletsdothis.com). HAHA! Thank you for dropping by Rockwell James Kevin Lao – it was nice to finally meet you! 🙂
I'm really glad I was able to attend! I had loads of fun and I'm quite a sucker for dressing up for themed events (IT'S ALMOST HALLOWEEENN…or not!). Thanks again for the invite Candy Team and congratulations on your successful event! 🙂
We're halfway through 2014 and I'm already thankful for everything that God has been doing so far! 🙂
Remember, good things/blessings don't always have to be big or instantly obvious. There's always something… even in the littlest of things. You just have to ask God to help you see them. 🙂
All the best,