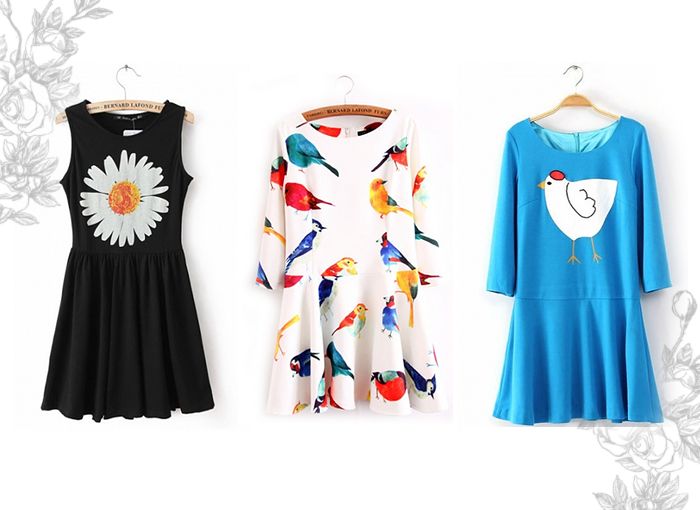 It's that time of the month again – here are my top picks from Persunmall! Believe me when I say that I had to edit (edddiiittt) this list a whole lot because I loved so much of their new items + who doesn't love online shopping (chicken/hen dress = whutuppp)! Let's go shopping shall we? 🙂
These fancy pants are making my eyes turn into hearts! I can imagine myself wearing all of these with a white cropped top and a pair of cool sneaks.
Beefy summer essentials = pastels, basket bags, heart shaped sunnies, and white everything!
Need I explain why I want these items?! I probably have one word for these though = NEED!
Now this set, I could see myself wearing on a daily basis! I've been hankering for some Vans/plimsolls lately and these printed ones are just so delicious! #someoneshungry
We all know this wishlist could go on and on (forever) but I'll stop right here and continue wishing on www.persunmall.com! 😉
All the best,

P.S. WUHOO! CDO tomorrow! Wuhoooo! <3