My Black Boots
Ola everybody! It's 2:38 am right now and I am insanely WIDE AWAKE! I usually just watch my favorite romcoms till I fall asleep but I guess sleeping all day won't be cured by re-runs of LOL, Pretty in Pink, and Nick & Norah's Infinite Playlist this time around soooo…I went online shoe shopping instead!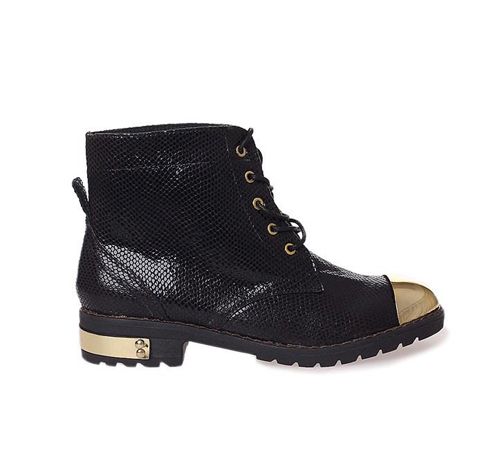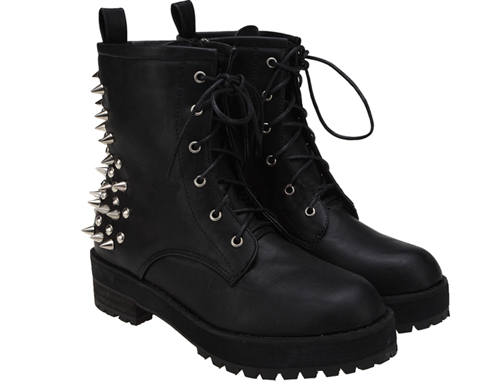 Okay fine, online shoe shopping does not, I REPEAT DOES NOT, make one sleepy! And yes, I am once again buying black boots HAHA! I can see my good friend Bea reprimanding me right now for always buying the same thing…sorta :p I do not know which one to pick though! Help me? 😀
ANYWAYS. This post is not about online shoe shopping. In fact, it is about me being such a MOLE that I sold my first and most favorite pair of black combat boots ever 🙁
I know! It's my fault! I just can't help but reminisce about my lovely friends at 2:48 am and rewind all the good memories we shared together. HAHA! I feel like I'm monoBLOGGING. Get it monoblogging? Monologuing?
Like my first trip out of the country with my bestfriend Phoebe…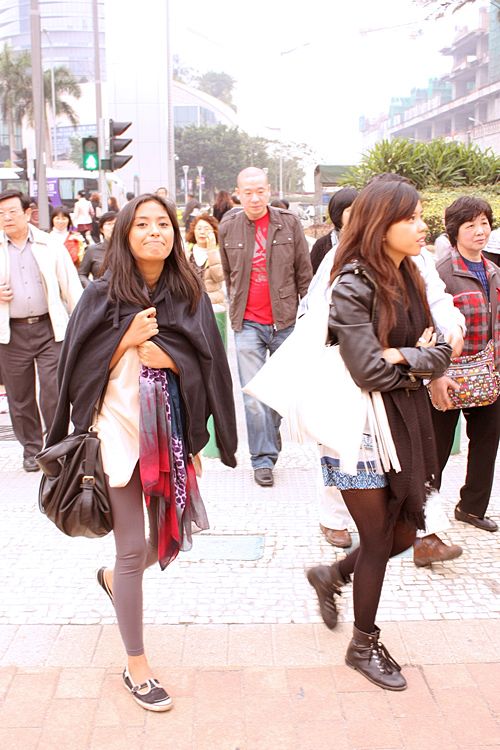 Like the bazillion times I wore it out to perform – most especially the time I wore it during our ATC gig…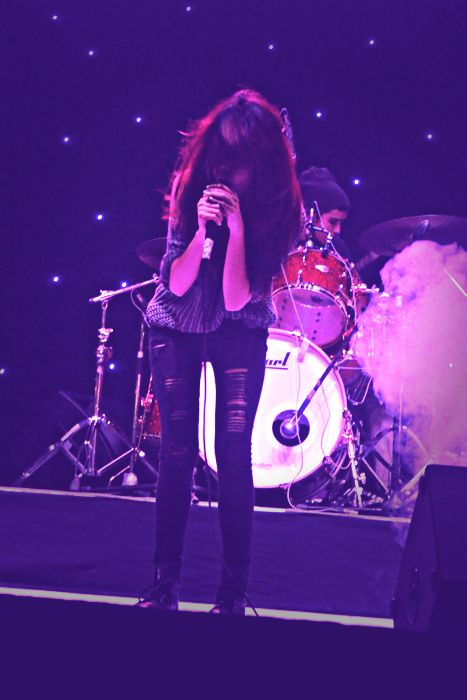 When I wore it for my Candy Magazine feature last June 2012, but really we shot the feature last 11/11/11 so obviously that date is much MUCH more memorable (haha okay sorry I'm too sabaw tonight)…
Like the time I had a random but fun photoshoot with Reese, James, Julie, and Tata…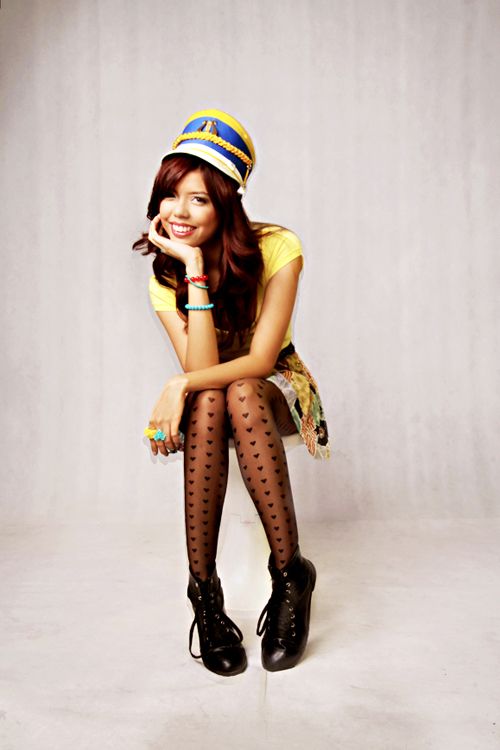 The countless times I wore it during college and after…
And the time I met Miley Cyrus….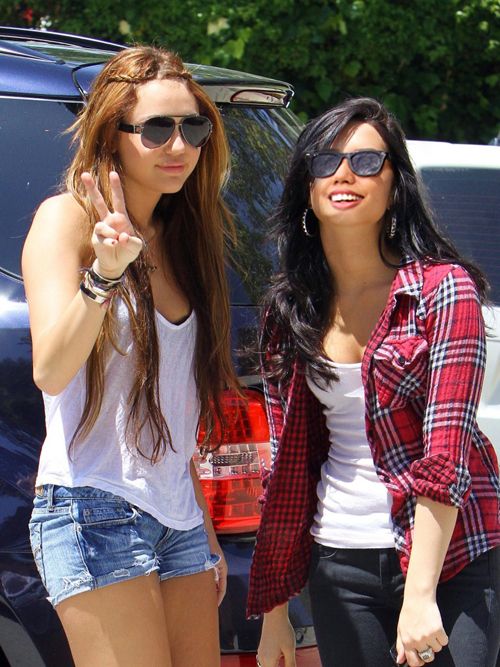 Haha a big fat LOL for the last "memory" :p Hashtag SOMEDAY!
Thing is, I learned that one must let go of some things or memories (in my case shoes) to make room for more new things or memories (shoe space?). You can't keep holding on to (or hoarding) the past. It may gobble up most of your time/space, consuming you, and when new adventures come knocking at your door, you ignore the knocks and continue dwelling/rummaging through your past. When it is time to move on, it is indeed time to move on. HAHA!
Okay, pretty cliche and all that jazz but I believe it to be true or is this my 3:00 am brain speaking?
The truth is, 3am brain or not, I miss you my black boots, we shared some pretty dope times together and I hope your new owner will make lotsa new memories with you too! 🙂
All the best,