So Far So Great!
The year is coming to an end and rather than finding myself relishing every second that is left of 2012, I find that I have been very busy – a good kind of busy 🙂 Lets go through this "what has been keeping Gela busy these past few days" post count down style ala John Cusack in High Fidelity: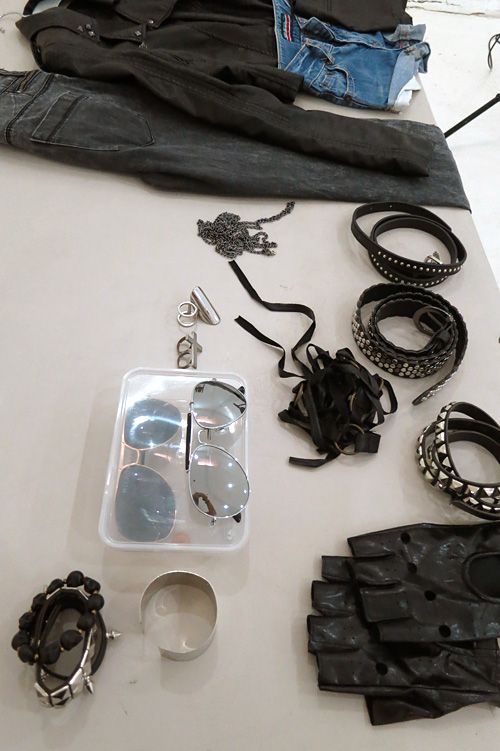 1. I've been styling a lot this December! I really, really thank God for opportunities like this – I love meeting new people and fashion so DOUBLE WHOOP! I can't wait to see them published and all that gv jazz 🙂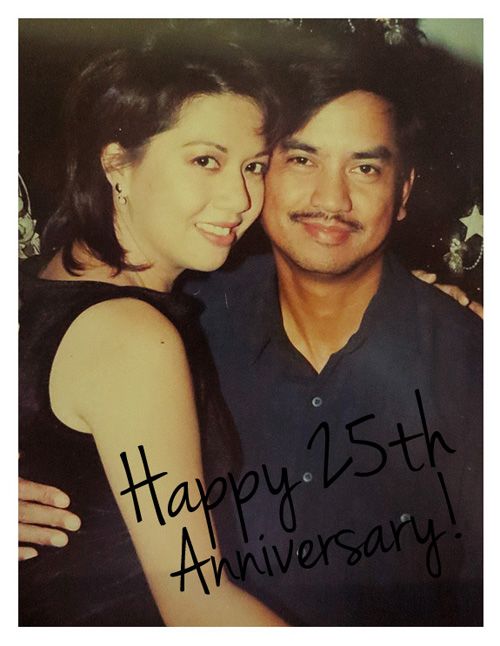 2. It was my parents' 25th anniversary! These folks of mine chose to share their 25 years of love and loyalty with us in sunny and beautiful Bohol! Vidventure #3 soon 😉
3. Went to a Tarte-y victorian tea party with Erika Rodica aka Ms. Shop Dainty! 😀 Tarte's latest collection is perfect for the Holidays I say! Okay, fine, this post shall be Vidventure #4 as well…HAHA I've been partial to videotaping? capturing? lately I have no idea why! I think it's Taylor Swift's fault…and Justin Bieber's.
5. I am now a proud (and very hip haha) owner of a pair of sneaker wedges! Ahhh! I am so happy! Check out Luxury Mall's amazing line up of shoes 😀
6. I was surprised with a box of red velvet cupcakes 🙂 Thank youuuu! 😀 I really appreciate it! The person who gave me this is no master chef/baker, like at all HAHA, but still managed to produce these pretty and tasty little things! *Insert Gela thumbs up pose over here*
7. A whole lotta Christmas shopping trips around the south! This one was just taken last night, my sister and I wanting to ride the Ferris wheel :p
8. Hung out with highschool friends like the good ol' days! 🙂 We love Le Petite Cherie and their macaroons!
9. My all girl band Those Girls were invited to perform in Makati! 😀 Plus that same day was the first day of The Bazaar Before Christmas at The Pergola Mall which was super fun and a success 🙂 Catch Those Girls perform on the 28th? 🙂
9. This December too I have discovered the power of LEMONS!!! I can't wait to tell you guys about it! Especially y'all with moley skin like mine (and by moley I dont mean the literal moles)!
So that's about it for now! I'm pretty swamped and busy (believe it or not, I'm still not done with Christmas gift shopping eekkk!) but I'm definitely grateful/thankful for all these opportunities and life moments God has given me so far! 🙂 I have so much overdue blog posts but I promise I shall make kwento my life like totally soon! #conyomuch
So far so great December! 🙂
All the best,