MadHouse Manila Yo!
Lets take a trip down What-Happened-Last-October-7-2012 lane. A week or two before the shoot, my good and very fashown friend Firas asked me if I was game for this and of course I was! YOLO! Lol I'm kidding…ish. I was second to the last to be shot for this particular set and so I decided to play paparazzi while waiting. Get ready for my most photo filled blog entry evvverrr! (41 photos whut up!)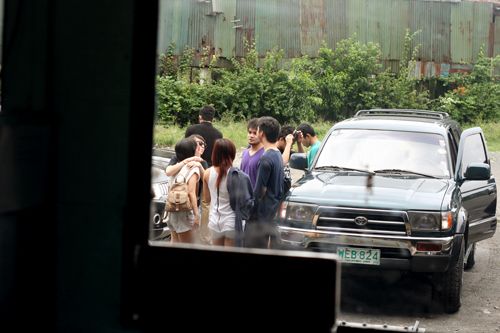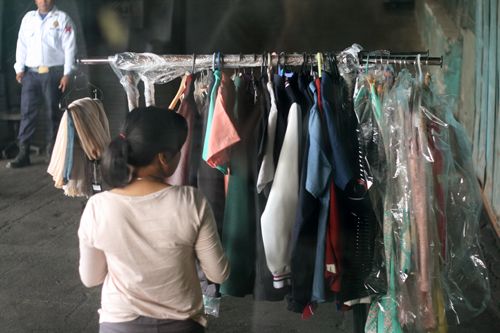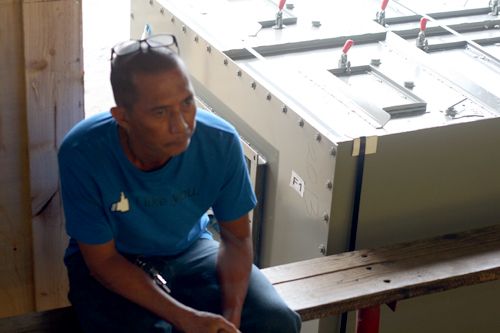 Manong and his #DyanNagSisimulaYan shirt.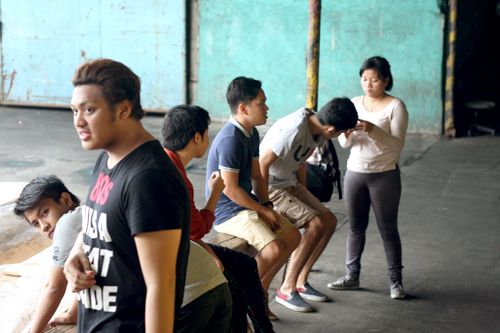 Paul the PR Guy's cold sanctuary! It was sweltering hot that day by the way!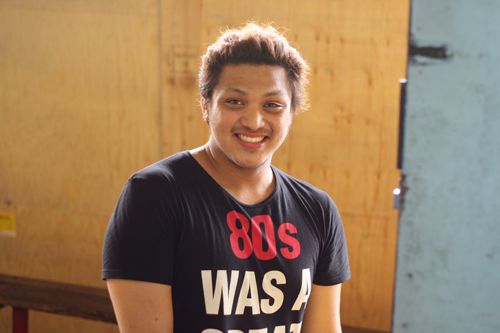 Sweet sweet Raj Bay 🙂 MadHouse Manila's Ed in Chief! It was nice meeting you!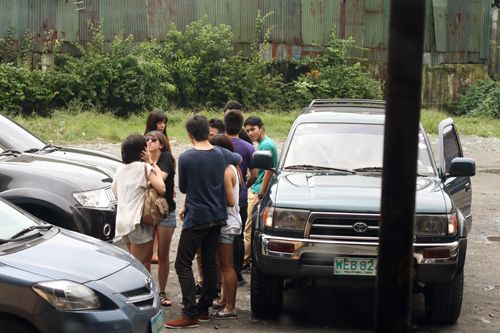 New friend #1 that day, Anna Terrenal/the MUA for the shoot.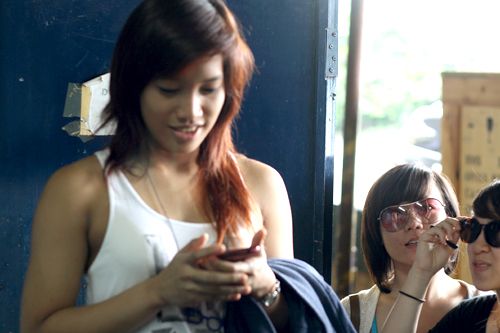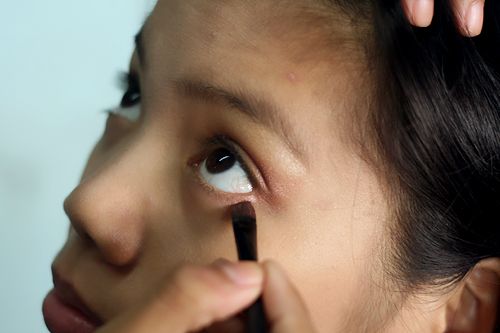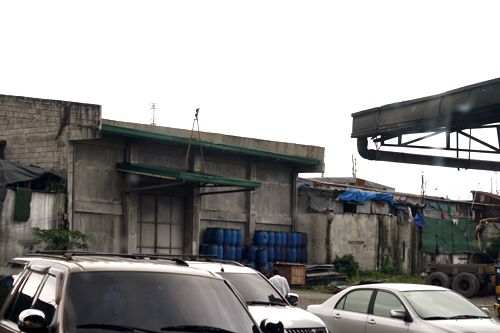 We shot at this shipping dock place thang….I can't really explain it correctly right now but I do hope you get what I mean. Haha!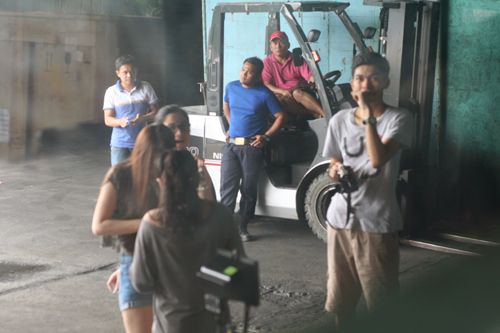 Oh no they caught me! HAHA!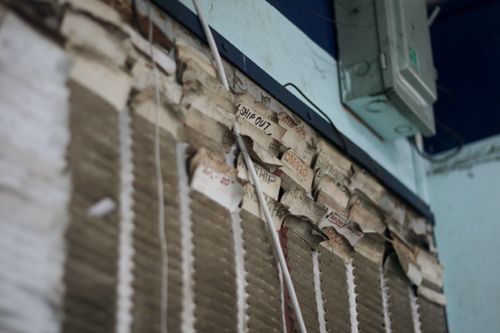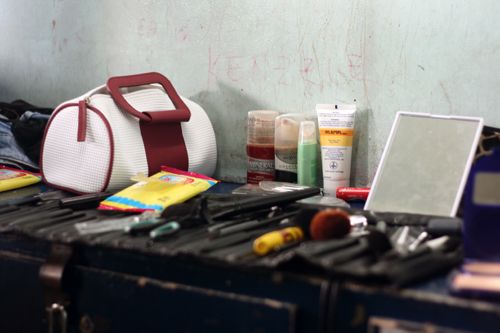 I told the dude that was wearing this "Dude, nice outfit…dude".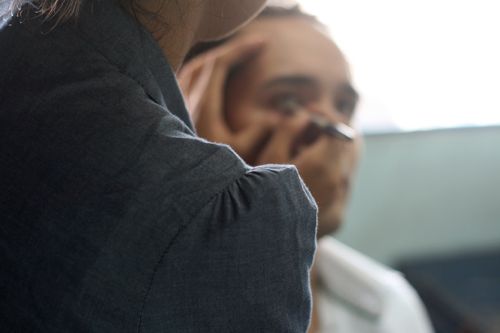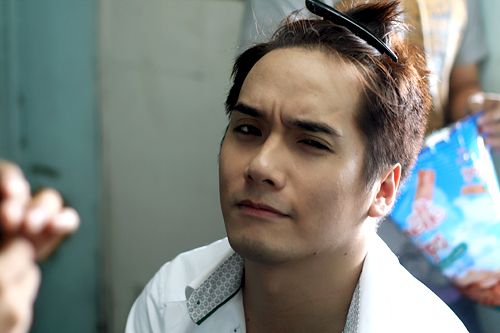 New friend #2, Paul the PR Guy, getting his eyeliner did! I think he was channeling Jack Sparrow for this semi-candid shot. Were you Paul? Haha!
The Cool Kids : the La Salle Dance Company.
Hello there I love your hair and your outfit!
Instax sorceryyyyy!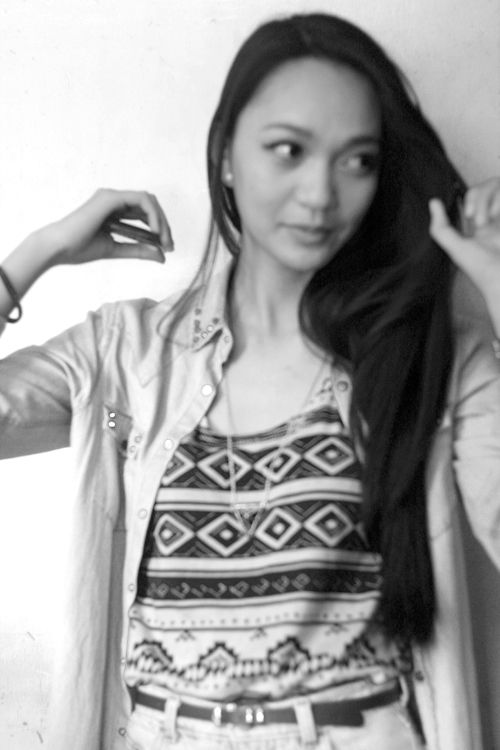 New friend #3! Hiiii Kristine G 🙂 I think I went all interview mode/fan girl when I saw her! This girl is so modelesque/super nice/I don't have to mention that her outfit was obviously stylish in real life (not that her LB posts don't show that she is) but man, I felt so small standing beside her haha!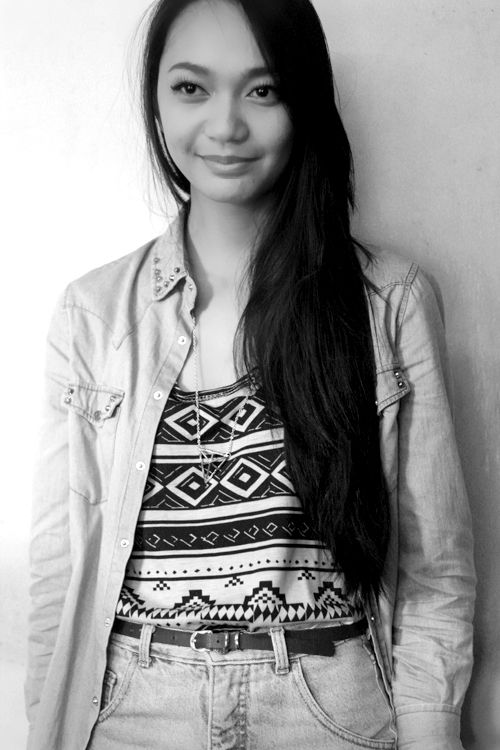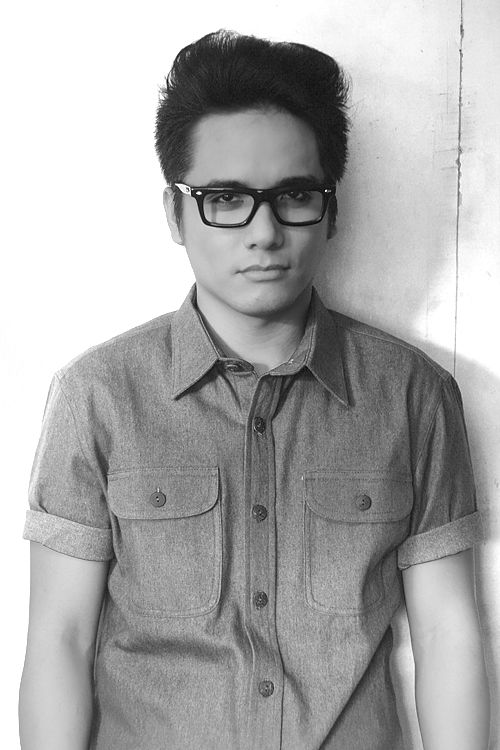 Naks! Edward Cullen-ish? 🙂
Captured Paul being a not so bad boy hehe, wish it didn't turn out so blurry though!
Putting on her weave…haha kidding! Raj working on Kristine's fierce hair for her cover shoot! 🙂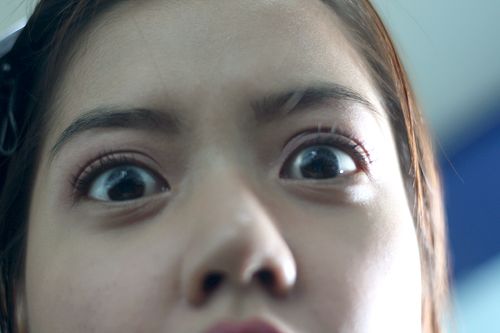 This…is my only photo of myself from that day! Please do not be scared of my soul! HAHA! It was fun playing photographer for a while 🙂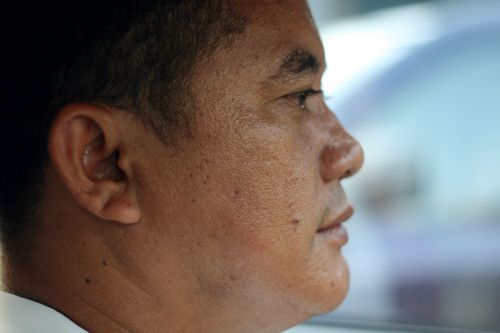 Best driver in the world!!! 😀 Brother Rey has been with us since forever and I just can't help but be thankful for this super kaduper ally ooppeer kind hearted man! Sticking with us through thick and thin and driving me to places & dreams 🙂 Love ya B-Rey!
I can't really arm party it up because I have the thinnest wrists in the wooorrld! 🙁 So when I find things that fit my uber small wrists I wear them till I lose them/they die on me. Added some skulls to my usual watch + Bead Shop mantra bracelet tandem, thanks Skulltape Accessories 🙂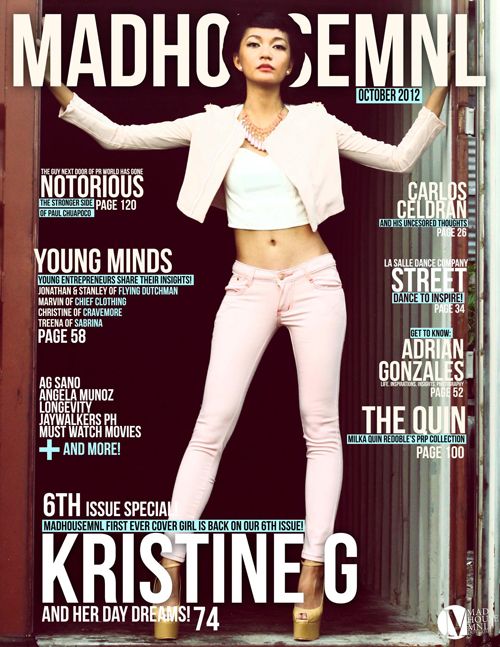 '
AND SO! There you have it! A photo filled entry of sorts of the haps last October 7. I really had so much fun meeting new people, taking candid shots of them rocking at what they do, and modelling some outfits for a styling feature! Thanks MadHouse and Firas baybeh! 🙂
So whatcha waiting for? Check out MadHouse Manila's October issue featuring Kristine G on the cover, Paul the PR Guy being a rebel boy, the La Salle Dancers looking like the swaggiest of teens, new up and coming entrepreneurs, and me being my normal self but in heels plus a whole lot mooooreee!
Mad for MadHouse! 😀
All the best,