BStew on a Thursday
Beef Stew? HAHA! Not really…it's mostly because KStew inspired Thursday's outfit.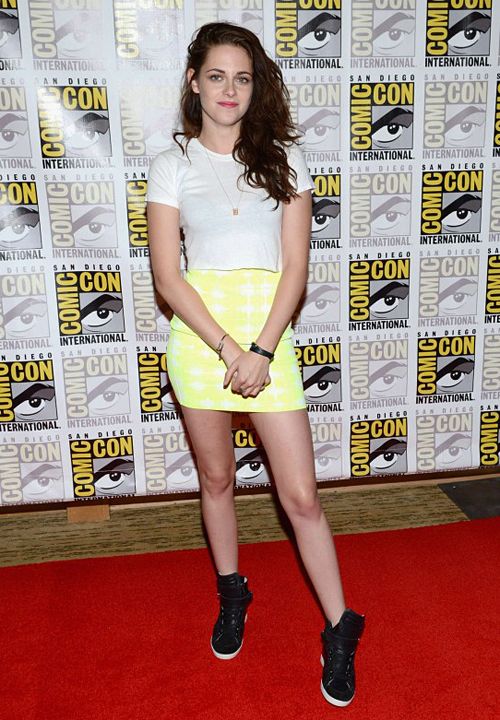 All I lacked were those trendy/chic sneaker wedges! (Shout out to Jezza Sy! Gurrrl, we gettin' ourselves a pair soon alright?) Instead, I wore sneaker sneakers and added a leather jacket because I love leather jackets! Honestly KStew, your outfit in this year's Comic Con seriously caught my eye! It's so effortlessly cool! I feel like I'm using a lot of exclamation points lately!!!!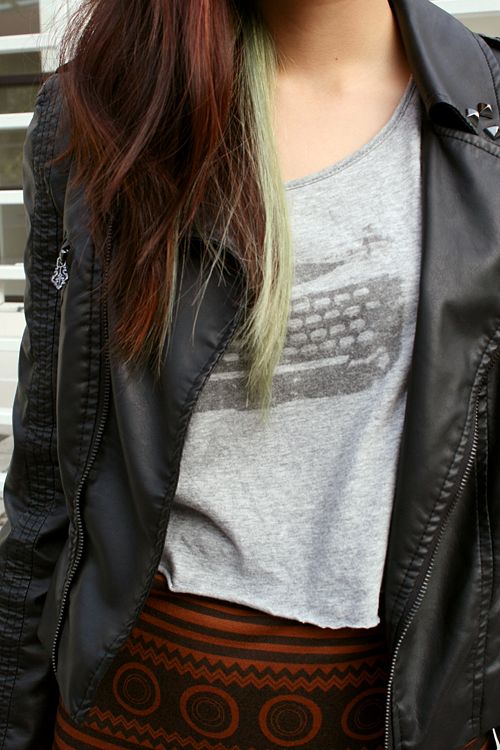 Thanks to Ozzi Shoppe for my awesome body con aztec/tribal-ish skirt <3
These chucks used to be my "combat boots" when boots weren't really in yet (thus hard to find) and Doc Martens were quite unattainable. I used to wear these babies E-V-E-R-Y-D-A-Y! My college friends could definitely attest to that. I think my love affair with black boots started with this pair. By the way, like my shoe posing? :p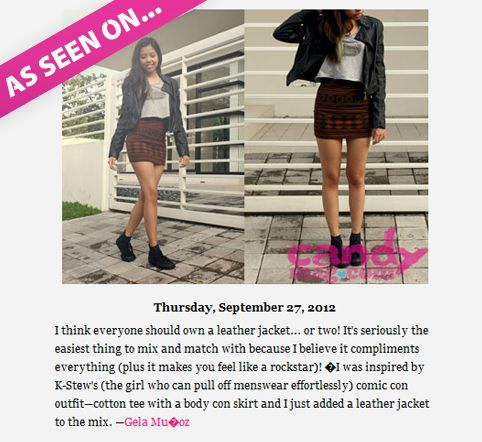 A day late! Expect that for today's look too haha! I feel so swamped this week, in a good way. So it's all good 🙂 Hope you could check out Candymag.com and HYPE this on Lookbook 😀
All the best,

P.S. It's my brother's birthday todayyyy! Let's all greet that ol' chap a happy 24th :@)
Lets all take a walk down memory lane in honor of my bro's birthday (and I believe it's Bea's brother's birthday this weekend too HAHA). My brother and I plus Bea and her brother during our Seniors Thesis exhibit last year! HAPPY BIRTHDAY BROTHERSSS!