ATC : Style Origins #1
Elo mateys! This is quite a late blog post but what the hay! I wanna tell y'all about my Ayala Malls Style Origins experience! 🙂 If you guys saw my GIF of me being all proud with a newspaper, this is it! 🙂 Last May I was honored and blessed to be part of this year's Style Origins which is a fashion culmination of sorts that Ayala Malls concocted consisting of fashion shows, events, happenings, and features all month 'round! So this year it was Alabang Town Center's turn to host the fashionable event.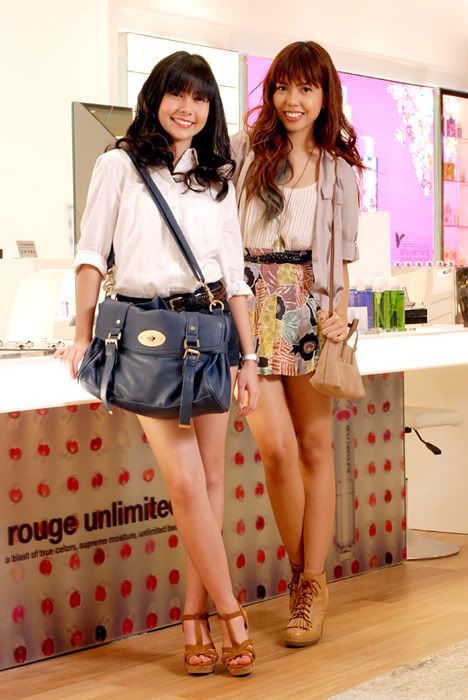 First opportunity that I got to help out with was ATC's Philippine Star feature! Basically, it's a feature showcasing the country club comfort style that ATC Goers possess, and I was just their fairy godstylist (yehess haha) to help them pick out the best outfit from their own closets that represented country club style comfort perfectly. I wasn't supposedly part of this whole modelling for the feature shindig, but God moves in mysterious ways! Haha! So here's Alecx Garcia and I chillin' at Shu Uemura in clothes from our own closet 🙂 I look exceptionally asian here don't cha think?
Jamba Juice barkada!
Shopping at Mango, isn't her skirt the cutest?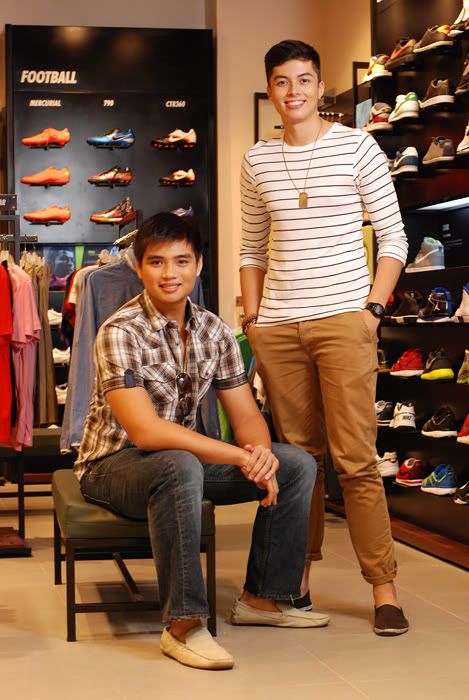 Thespian Paolo & Commercial Boy LA hangin' out at Nike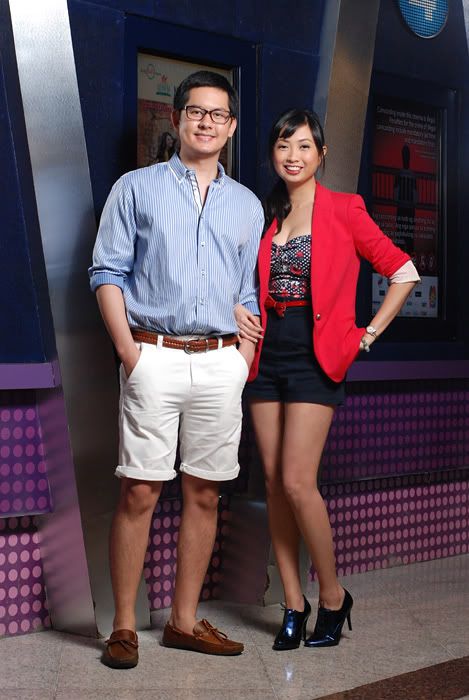 Stylish couple at the movies! Hollah if you love her metallic blue booties! I know I do!
Pretty ladies who lunch at Cibo 🙂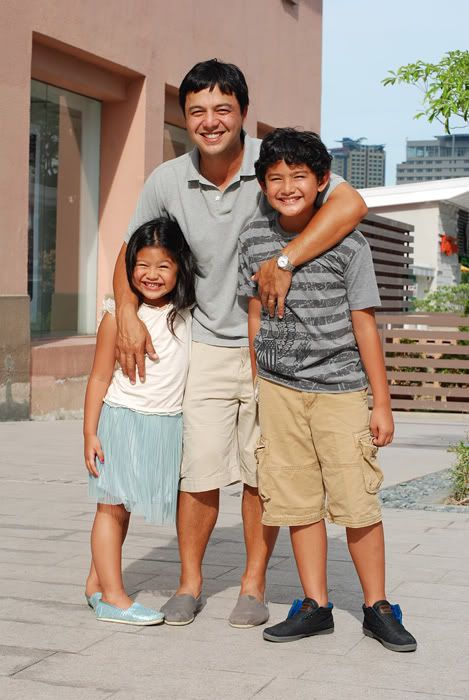 Daddy and Kids being cute together!
And here's how (half) of the feature turned out! 🙂 I seriously just thought I'd be helping out lang and in the end I also got to be in the feature! How awesome is God? (AWESOMMEE) Will blog about Part 2 soon, and it involves me, super high heels, and almost tripping HAHA!
All the best,

Photos by: Ron Mendoza