Candy Gal
I've always wanted to be a Candy girl (HAHA I think this opening statement already gives it away, let's pretend it doesn't), I've made it a "sub set goal" to be in Candy or any magazine, in any way, even if it meant just having my name typed in there somewhere hahaha! Years passed by and don't get me wrong, I persevered and got my typed name and barkada photo (yep old school like that) in magazines thanks to contests and my first ever street style feature in the once existing Seventeen mag (I misss youuu), but it was just never Candy magazine. So come college years, I kind of just stashed that Candy dream in a file folder somewhere in a library of data in my brain. BUT ALAS! The God of wonders never fails to surprise us and make us relive our old dreams! 🙂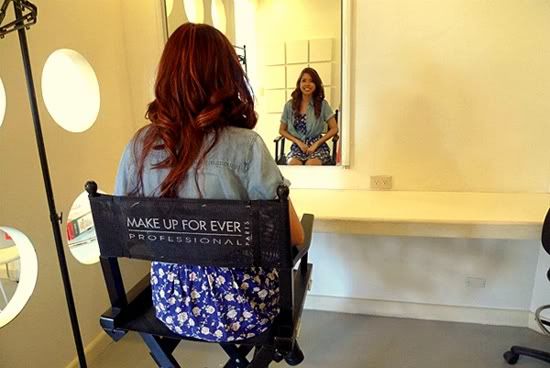 The legit Make Up For Ever chair at Summit Media studios!! Gela's butt was here! Hoping Georgina Wilson sat there, so if she did, our butts are friends now. HAHAHA!
Thank goodness for Deanne who brought a camera to capture awesome moments 🙂 FUN FACT! This shoot was on 11.11.11, how appropriate! Dream date! Get it? Hohohohooooo
You'll know why I'm posting the same outfit shots over and over. Haha!
Thanks to this fellow Candy girl I wouldn't be a Candy girl! 🙂 I got to shoot with her, Deanne Banares, and Shai Lagarde of Lovechic that day!
After months of waiting, everything works out because I'm in the JUNE issue! How swakto for my birthday is that? 🙂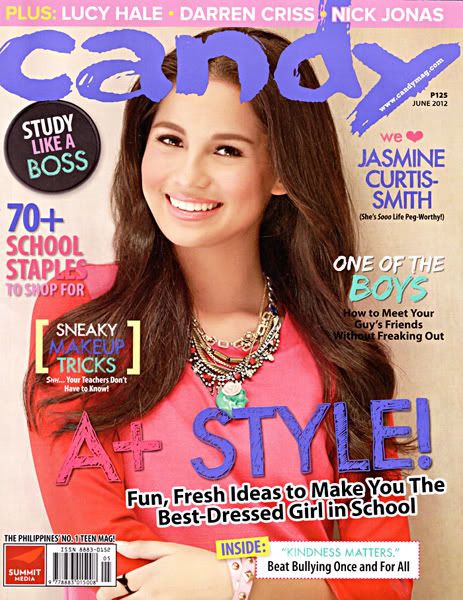 And here's how my feature turned out! 😀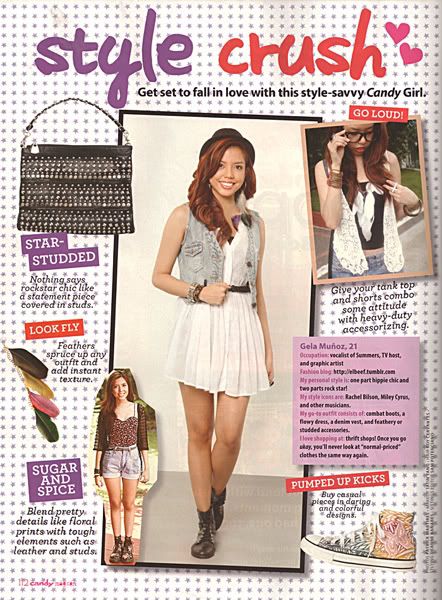 How can you not buy the June issue! Jasmine Curtis! Cute new Candy layout! A free Keep Calm Candy Girl charm! WHUTUP!
I'm just really thankful that God really never fails to remind you of how He works 🙂 Legit proof of how you must never give up on your goals/dreams no matter how small or ginormous they may be 😉
Keep believin' and dreamin' Candy girlss!
All the best,