Razzle Dazzle : First Ever Bazaar!
So last December my highschool Bestfriend forever Phoebe and I decided to continue what we started (we joined a yard sale a few weeks prior to this project and had a lot of clothes and goodies to sell) and created our own bazaar of sorts called Razzle Dazzle! And despite the rain, and the fear of lack of promotion, it was a success! 🙂 Thank you God forevahhh!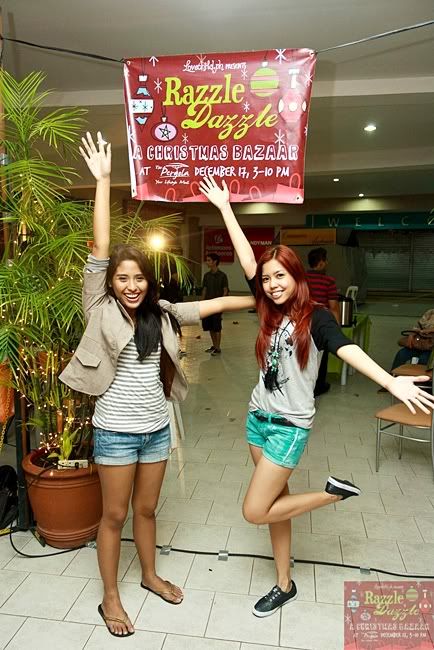 Here we are packing up after a hard days work at the Pergola Mall.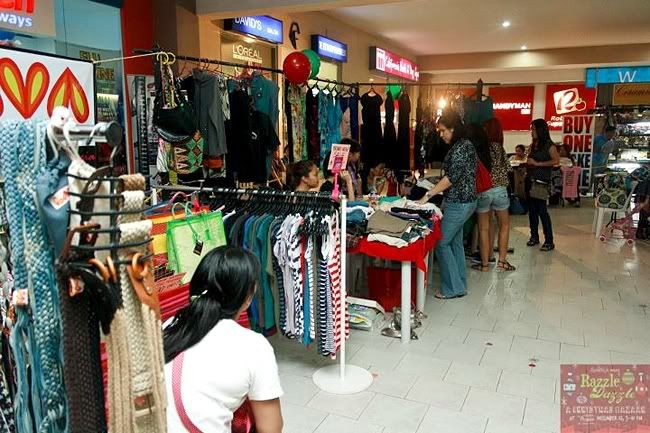 Some of the booths that joined: Lava Bags, Pretty Thrift, Mag:net, and whole lot more awesome clothing booths! 🙂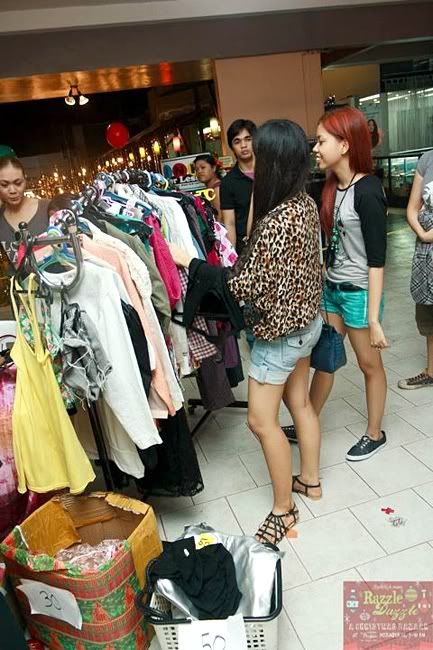 Me manning our ginormous booth haha! Which was a hodge podge of sorts since there were so much customers we had no time to super tidy up everything! Coaxing my cousin to buy the vintage goodies we had! And she did! Hooray! 🙂
Free caricatures for those who purchased anything from any of the stalls at the bazaar! This booth was definitely a hit! Because Allen has AMAZING art skills!
Cupcakes by JA. Man, I regret not buying some! Thank goodness she gave me and Phoebe a cupcake each and we were able to taste the cupcake goodness before all her stocks were sold out! 🙂
Aww my little sissy buying some accessories with her penguin Private. Haha!
I was reminded of the Tumbling community when I saw this booth and their meme products.
I'd bombard you guys with all the photos but that would be one hella long blog post :)) So I bid you adieu with this photo of me, Phoebe, and some of the booth owners happy and satisfied at the end of the day! 🙂 Thanks so much for everyone who came out and supported Razzle Dazzle! Till the next bazaar!
All the best,
For more info/photos from the event visit: https://www.facebook.com/Lovechild.ph