Design Your Life Planner 2011 + A Beefy Giveaway
It's the end of the year again and we find ourselves anticipating the new year ahead. And what better way to start the New Year than with a colorful, planning inducing, and inspiring planner! It was a sweet surprise today when C&S Designs mailed me some Design Your Life planners since I still don't have a planner for next year and seeing it in Bea's blog, I was excited to see the cuteness and neon-ness inside!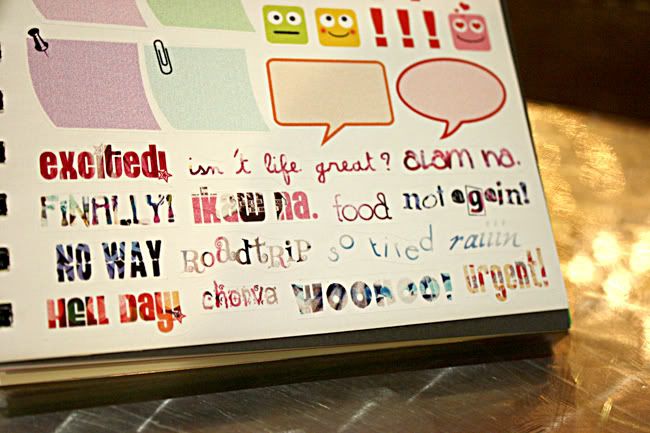 Cute stickers greet you upon opening el planner. ALAM NA! Literally haha!

Hello cute month of March! Apparently March 10 is the International Day of Awesomeness! Design Your Life reminds you of all the important, cute, and cool holidays and days that you must celebrate! Yes, must.
SUSHI MONTH! Aka April! Y'all know how I feel about Japanese food! And doesn't it make you feel cute that you're writing plans and things on Japanese delicacies. :3 HAHA!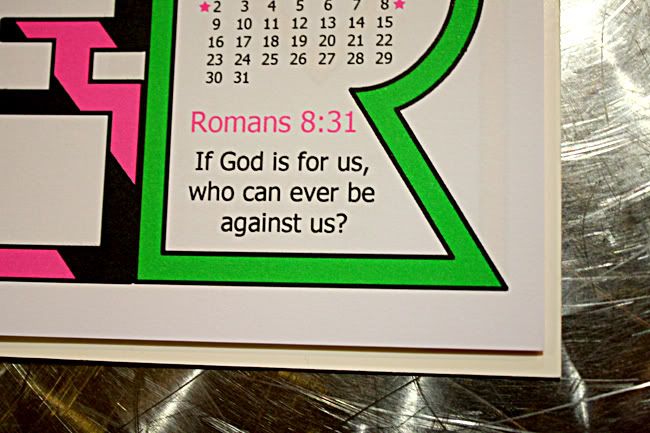 One thing I also love about Design Your Life are the inspiring quotes that they put per page. Makes you want to live your life/reach your full potential ASAP! And for the whole month of December, Bible quotes are spread about. 🙂
Cute monster/alien layouts!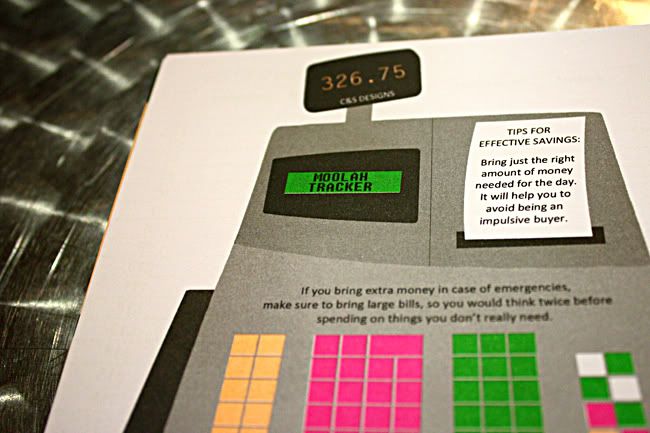 Another favorite thing: the Moolah Tracker portion. Especially created for us impulsive buyers. HAHA! I love this portion so much because I really DO keep track of the things I just bought and write them down anywhere and everywhere, now with this planner, my moolah tracking will be easy as lemon pie!
ANYWAYS! That was a sneak peek of the Design Your Life 2012 planner! Don't you want to have one for yourself? 🙂 Of course you do! Wanna get it for free? Wanna get one for free plus a web feature? Wanna get it for free plus a web feature plus a personalized gift based on who you areeeee? 🙂 Then join my first ever giveaway! 😀
All the best,